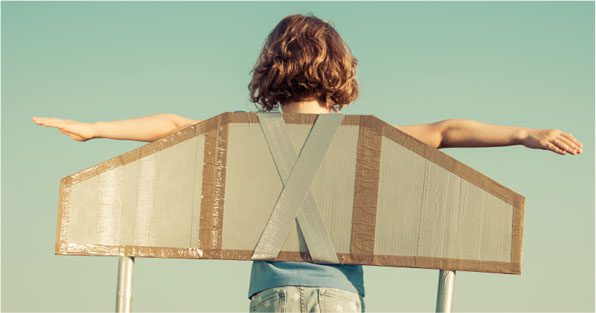 Situated less than 10 miles away from Manchester, Oldham has recently undergone a range of investment schemes which has seen a number of new housing developments spring up across the area; as well as a range of new leisure and entertainment attractions in the town centre.
A brand new cinema complex with a multitude of restaurants has become a central hub within the town centre and has attracted a range of new investors and potential homeowners.
With practical transport links into Manchester, including bus routes and the Metrolink, Oldham is perfect for those who wish to live in a quiet residential town but still want access to the bustling and vibrant nature of Manchester city centre – either for work or pleasure.
Whether you're a first time buyer, looking to relocate or are interested in a property investment, we can help you finance your perfect property in Oldham.
How we can help
---
First Time Buyers
Buying your very first home can seem like such a daunting process. But we can be there every step of the way to ensure you enjoy the whole thing. Whether you want to live a stone's throw away from Boundary Park, or have your heart set on the rolling hills of Saddleworth, we can help you find the best first time property for you.
To ease any worries you might have, we work with everyone from estate agents to solicitors and surveyors, on your behalf to shoulder some of the burden for you. Buying your very first home should be exciting and our team of advisors help to make sure it's just that!
Moving house
Whether you're upgrading, downsizing or simply moving to a new location, moving to a new home can feel a bit overwhelming. There's so much to keep on top of with two properties in the mix but our advisors can help you take care of every last little thing. We liaise with estate agents, lenders, solicitors and anyone else involved to ensure the process of moving home is as straightforward as possible; and every box has been ticked.
Property investment
Oldham is a perfect location for those looking for buy-to-let properties. With an array of new properties built, combined with the wealth of existing homes in Oldham, there's no shortage of properties to choose from.
As an investor, we can find you the best buy-to-let mortgages on the market, ensuring you get the very best deal. Whether this is your very first investment property or you're adding to your expanding portfolio, we'll find you the financial backing you need.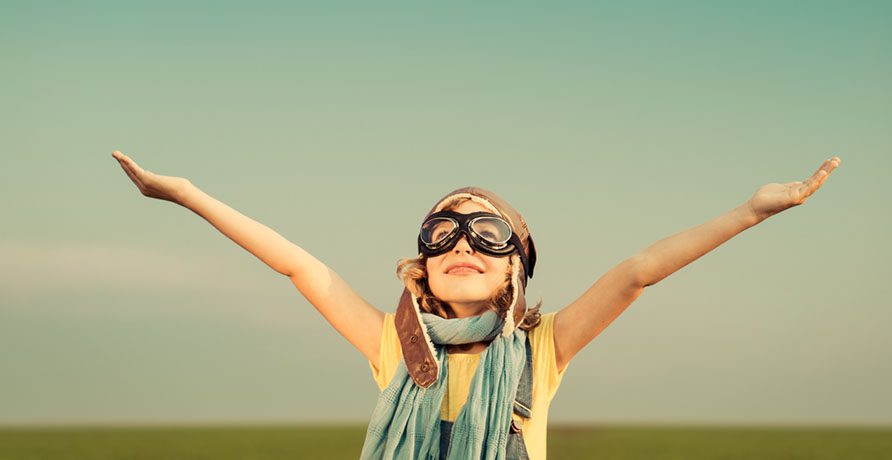 Need more information?
---
Looking to learn more about any of our specialist services? If there's anything you'd like to know in more detail, or you'd simply like to discuss your specific circumstances with one of our mortgage advisers, you can do so simply and easily.
Talk to us
If you're unsure and need some advice just give us a call, our expert team of advisers are available to help you choose the mortgage that is right for you.
By clicking on the above link you will be leaving the regulated site of TaylorMade Finance Ltd. TaylorMade Finance Ltd is not responsible for the accuracy of the information contained within the linked site.
TaylorMade Finance Ltd is authorised and regulated by the Financial Conduct Authority.
Where you have a complaint or dispute with us and we are unable to resolve this to your satisfaction then we are obliged to offer you the Financial Ombudsman Service to help resolve this. Please see the following link for further details: http://financial-ombudsman.org.uk
Your mortgage will be secured against your property.
Your home may be repossessed if you do not keep up repayments on your mortgage.
A fee of up to 1.95% of the mortgage amount, subject to a minimum fee of £1,295 and an overall maximum fee of £2,995 payable on completion.