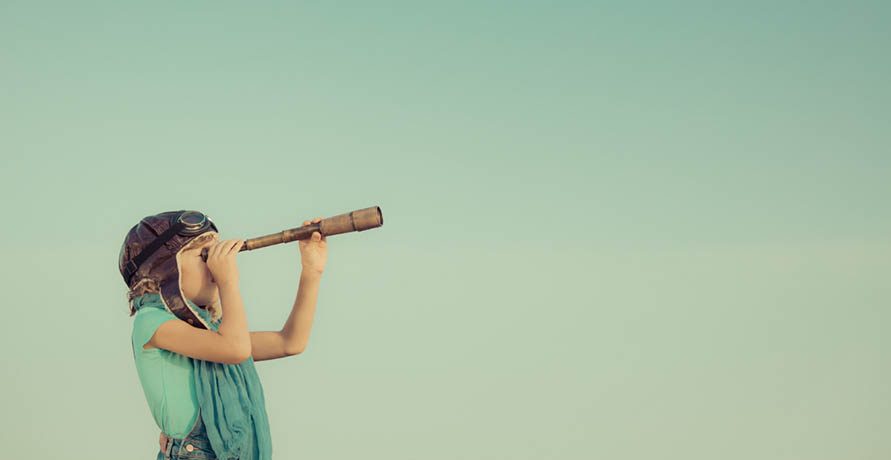 A service we
are proud of…
Our aim at TaylorMade Finance is to design a specific mortgage solution to meet our client's individual needs, whilst ensuring any recommendation is ethical, compliant and affordable. We want to take the stress and worry away; enabling every client to enjoy the process from start to finish.
The service provided by TaylorMade's mortgage brokers can help you get started, answer any questions you have, explain how mortgages and remortgaging works, and talk you through your options.
We can take you through every step of the process: from finding you the best deal right through to completion. We even give an annual review to ensure your current mortgage arrangements remain the most suitable.
Built on solid foundations
---
TaylorMade have been providing comprehensive financial services for 8 years and have set ourselves apart through our no nonsense, jargon-free approach.
We are authorised and regulated by the Financial Conduct Authority to give customers complete peace of mind. By providing all the information you need to make an informed decision, TaylorMade support you all the way.
Thinking of remortgaging?
Remortgaging allows you to switch mortgage provider or products to save you money and to suit any new developments or changes in your life.
Before remortgaging, or before you decide to remortgage with your existing provider, it is important to speak with an independent mortgage expert to ensure that you get the best deal on the market.
Thorough
---
We conduct a thorough and obligation free financial review to ensure our services are appropriate for you.
Honest
---
We provide a face to face meeting, to take you through the best options for you, in the comfort of your own home.
Fair
---
We aim to support the Financial Conduct Authority initiative of 'Treating Customers Fairly' at all times.
Informed
---
We provide you with all the information that you need to make a decisive and informed decision.
Flexible
---
With access to a comprehensive range of first charge mortgages and protection, we can deliver a complete range of flexible mortgage solutions to fit your exact requirements.
Loyal
---
We provide our clients with an ongoing service by conducting an annual review to ensure that their current mortgage arrangements still suit their needs.
Comprehensive
---
Our comprehensive service includes an initial no obligation consultation, professional advice and recommendation, help with legal paperwork and an annual review for every customer.
Helpful
---
All of our advisers are helpful, courteous and ready to listen at all times.
Get to know us
---
Any one of our experienced and professional advisers will be more than happy to talk through your circumstances and recommend the best course of action for you. We're a friendly bunch here at TaylorMade so why not get better acquainted with us?
Talk to us
If you're unsure and need some advice just give us a call, our expert team of advisers are available to help you choose the mortgage that is right for you.
By clicking on the above link you will be leaving the regulated site of TaylorMade Finance Ltd. TaylorMade Finance Ltd is not responsible for the accuracy of the information contained within the linked site.
TaylorMade Finance Ltd is authorised and regulated by the Financial Conduct Authority.
Complaints:

In the event that you wish to complain, you can contact us by email, telephone or letter.

Our address for this is:
Complaints Officer, TaylorMade Finance Ltd, 4 Church Road, Urmston, Manchester, M41 9BU. Our email address is info@taylormade-finance.co.uk and our telephone number is 0161 776 1089. We will then investigate the issues raised and inform you of our findings. Should you be unhappy with the resolution to your complaint you may contact the Financial Ombudsman Service, who can be contacted at the following address: Financial Ombudsman Service, Exchange Tower, London, E14 9SR.

Email: complaint.info@financial-ombudsman.org.uk
Phone: 0800 0234 567
Your mortgage will be secured against your property.
Your home may be repossessed if you do not keep up repayments on your mortgage.
A fee of up to 1.95% of the mortgage amount, subject to a minimum fee of £1,295 and an overall maximum fee of £2,995 payable on completion.