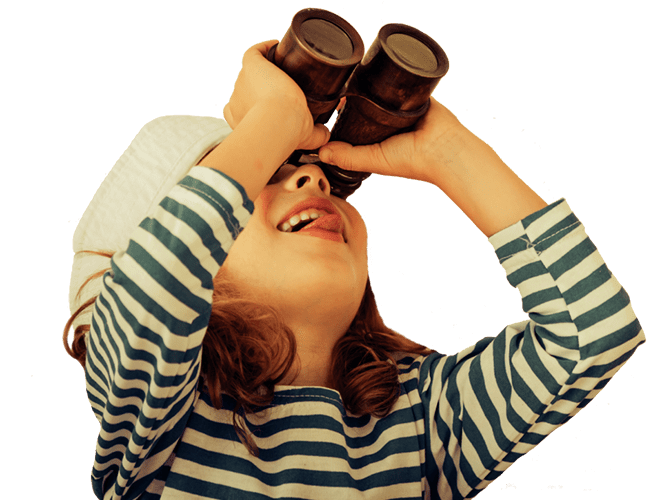 REMORTGAGING TO RAISE CAPITAL
---
Remortgaging is one of the best options you can choose if you are thinking about capital raising.
Whether you want to raise funds to finally take that dream holiday, you're in need of a new car, or you've got a home improvement project to tackle – remortgaging can help you do that.
At TaylorMade Finance, we do all the leg work for you, searching the relevant markets and sourcing the most suitable capital raising remortgage for you.
We make the whole process completely transparent and as straightforward as possible.
Why choose us?
Remortgaging can be much simpler than buying a new home because the deeds of the property already exist in your name. Sticking with your existing lender and opting for a different deal with them can make the process even simpler.
We help manage the process by liaising with lenders, valuers and solicitors on your behalf.
REASONS YOU MAY NEED TO
BORROW AGAINST YOUR HOME
---
Home improvement
It can often be difficult to save the necessary money to remodel your home, and sometimes, a home improvement project can take you by surprise, leaving you a little short.
Car purchase
Your existing car may have unexpectedly packed in or you may need to upgrade due to an expanding family.
A holiday
Whether it's a cruise around the Mediterranean or your perfect honeymoon, that dream holiday could be made a reality.
University costs
Whether you're going back into education or you're helping your children with theirs, remortgaging may be the best way to raise the money you need.
A marital settlement
In the unfortunate incident that a marriage breaks down, you may need to raise funds for a marital settlement which can be tough to do without a little extra cash.
To help a family member with a house deposit
There's nothing like helping your children, or other members of your family, get their foot on the property ladder.
Is a remortgage right for you?
Whatever you need the money for, a payment reduction mortgage can help you in the short term. However, it can mean more interest charged over a longer repayment term.
There are other ways to raise capital that might be more suited to your individual circumstances.
Your dedicated mortgage adviser will recommend the most suitable product tailored to you.
You shouldn't
remortgage if…
---
Your employment status has recently changed
Lenders need to feel sure you will be able to repay the loan you take on, so they need to know your likely future income. If you have recently changed your work status from employee to self-employed, but have not yet had time to build up a reasonable track record for your business, you may find it difficult to get a good remortgage deal.
You have a small loan
Many lenders accept remortgage applications only if the loan required is above a minimum level of about £25,000. Fees may also be a problem with very small remortgage loans, as these may outweigh the small saving on offer.
Where you have high early repayment charges
If you have recently taken out a fixed rate mortgage or a discount mortgage you may find that early repayment charges make it very expensive for you to take your loan elsewhere in the first few years. These early repayment charges can stay in force long after the original fixed-rate or discount has run out.
The Financial Conduct Authority does not regulate credit cards.
Think carefully before securing other debts against your home. Your home or property may be repossessed if you do not keep up repayments on your mortgage.
Talk to us
If you're unsure and need some advice just give us a call, our expert team of advisers are available to help you choose the mortgage that is right for you.
By clicking on the above link you will be leaving the regulated site of TaylorMade Finance Ltd. TaylorMade Finance Ltd is not responsible for the accuracy of the information contained within the linked site.
TaylorMade Finance Ltd is authorised and regulated by the Financial Conduct Authority.
Complaints:

In the event that you wish to complain, you can contact us by email, telephone or letter.

Our address for this is:
Complaints Officer, TaylorMade Finance Ltd, 4 Church Road, Urmston, Manchester, M41 9BU. Our email address is info@taylormade-finance.co.uk and our telephone number is 0161 776 1089. We will then investigate the issues raised and inform you of our findings. Should you be unhappy with the resolution to your complaint you may contact the Financial Ombudsman Service, who can be contacted at the following address: Financial Ombudsman Service, Exchange Tower, London, E14 9SR.

Email: complaint.info@financial-ombudsman.org.uk
Phone: 0800 0234 567
Your mortgage will be secured against your property.
Your home may be repossessed if you do not keep up repayments on your mortgage.
A fee of up to 1.95% of the mortgage amount, subject to a minimum fee of £1,295 and an overall maximum fee of £2,995 payable on completion.