Choosing the
right mortgage
It's essential you choose the right buy to let mortgage for your individual needs – and we're here to help.
Whether you are looking to invest in buy to let properties for the potential income, or you're more geared towards potential capital appreciation, we can advise you on the best product to choose.
HOW IS A BUY TO LET MORTGAGE DIFFERENT?
---
Buy to let mortgages are specifically for properties that will be rented out to a third party. Consumer buy to let mortgages are also available for 'accidental landlords.'
There are a few ways in which these types of buy to let mortgages differ from traditional mortgages:
Interest rates are around 1-2% higher
The minimum deposit required is 15% of the loan value
A range of tax deductibles are available
Whilst rates for buy to let mortgages can appear considerably low, you have to be careful of some products which can come with large fees attached.
For 100% peace of mind that you find the right buy to let mortgage for you, and you don't get stung with any hidden fees, speak to us at TaylorMade.
Why choose
us?
The amount of money a lender is prepared to offer you is affected by the potential rental income of the property.
Typically, the rent must cover 125% of the monthly mortgage payment. For example, for a mortgage payment of £600 per month, rent must be at least £750 per month.
There can be a number of variations on this so it is important to discuss this from the start to maximise your borrowing potential.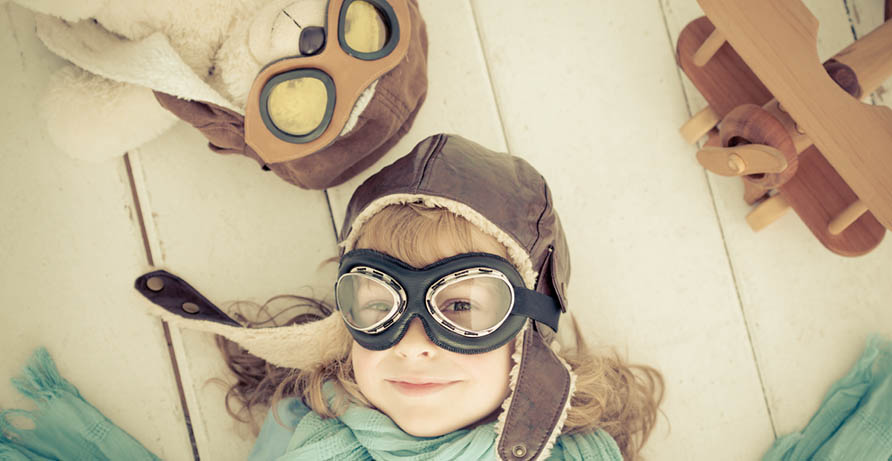 Talk to the experts
---
With access to the entire mortgage market, our experts at TaylorMade can do all the research necessary to find you the best buy to let mortgage deal.
Regular changes to the buy to let mortgage market means it's never been more important to ensure you get the right advice.
Get in touch with one of our expert advisers who can assess your unique circumstances and steer you in the right direction.
Talk to us
If you're unsure and need some advice just give us a call, our expert team of advisers are available to help you choose the mortgage that is right for you.
By clicking on the above link you will be leaving the regulated site of TaylorMade Finance Ltd. TaylorMade Finance Ltd is not responsible for the accuracy of the information contained within the linked site.
TaylorMade Finance Ltd is authorised and regulated by the Financial Conduct Authority.
Complaints:

In the event that you wish to complain, you can contact us by email, telephone or letter.

Our address for this is:
Complaints Officer, TaylorMade Finance Ltd, 4 Church Road, Urmston, Manchester, M41 9BU. Our email address is info@taylormade-finance.co.uk and our telephone number is 0161 776 1089. We will then investigate the issues raised and inform you of our findings. Should you be unhappy with the resolution to your complaint you may contact the Financial Ombudsman Service, who can be contacted at the following address: Financial Ombudsman Service, Exchange Tower, London, E14 9SR.

Email: complaint.info@financial-ombudsman.org.uk
Phone: 0800 0234 567
Your mortgage will be secured against your property.
Your home may be repossessed if you do not keep up repayments on your mortgage.
A fee of up to 1.95% of the mortgage amount, subject to a minimum fee of £1,295 and an overall maximum fee of £2,995 payable on completion.