Protecting
your home
Not only is your house your biggest asset, it's also the place you call home. Since your home means so much to you, it may be worth protecting it against unexpected circumstances such as death, critical illness, job loss and damages.
Protecting your home against your death
---
There are different types of life cover. The cost can vary depending on individual circumstances such as age, lifestyle and general health. The term of the cover will also be taken into account when assessing the cost. With different providers offering different deals, shopping around is a good idea.
Here at TaylorMade Finance, we're a market provider for life cover, so you can be certain we'll always recommend the most suitable provider for your needs.
Protecting your home against you being diagnosed with a critical illness
---
Critical illness protection pays out on death or the conclusive diagnosis of a critical illness. It is important that you seek the advice of a qualified professional before taking out these policies as the variances between providers are significant.
All of our consultants are fully trained and cover the whole of the market, helping you to find the right cover for you and your family.
Protecting your home against damage to your buildings and contents
---
Your new lender will want to know that you have sufficient buildings insurance in place to ensure that the property is fully covered.
Here at TaylorMade Finance, we have access to a panel of providers and can make sure we select the most suitable provider for your needs and requirements.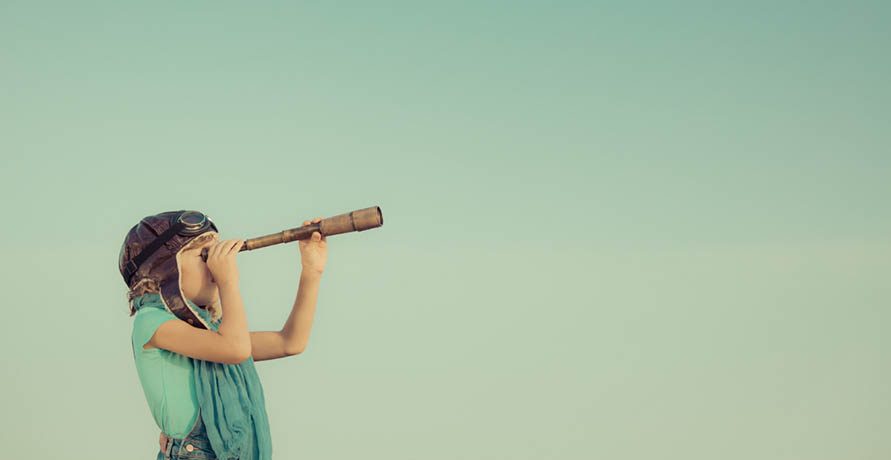 Ask the
experts…
Whether you want peace of mind in the event of a job loss or critical illness, or you're keen to protect your home against your death, it's wise to seek expert help to ensure you're getting value for money.
Our team of experienced advisers can help you find the right protection cover for your circumstances, offering you an affordable way of protecting your family's future.
We pride ourselves on delivering a comprehensive yet straightforward approach and will do everything we can to help.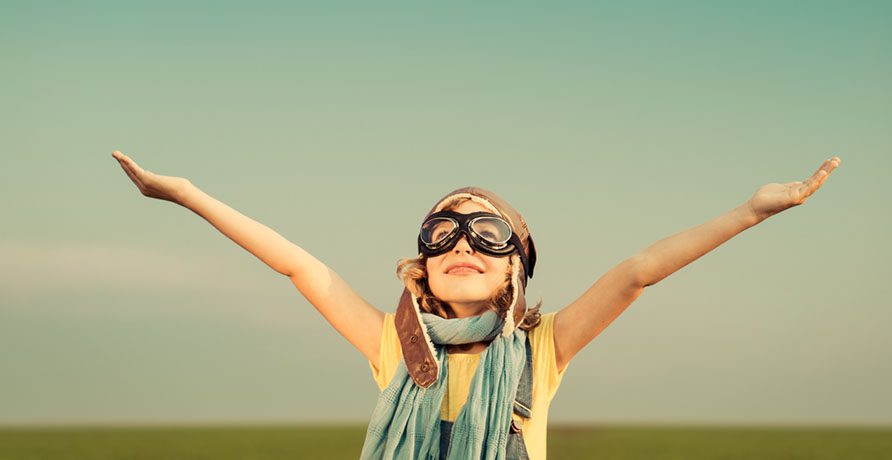 Need more information?
---
If you'd like to know more about the TaylorMade approach, please get in touch with our team. From helping you protect your home from accidental damage to ensuring your family can keep the home in the event of your death, we have a wide range of protection products to choose from.
Talk to us
If you're unsure and need some advice just give us a call, our expert team of advisers are available to help you choose the mortgage that is right for you.
By clicking on the above link you will be leaving the regulated site of TaylorMade Finance Ltd. TaylorMade Finance Ltd is not responsible for the accuracy of the information contained within the linked site.
TaylorMade Finance Ltd is authorised and regulated by the Financial Conduct Authority.
Where you have a complaint or dispute with us and we are unable to resolve this to your satisfaction then we are obliged to offer you the Financial Ombudsman Service to help resolve this. Please see the following link for further details: http://financial-ombudsman.org.uk
Your mortgage will be secured against your property.
Your home may be repossessed if you do not keep up repayments on your mortgage.
A fee of up to 1.95% of the mortgage amount, subject to a minimum fee of £1,295 and an overall maximum fee of £2,995 payable on completion.