Take advantage
of new rates...
It's becoming increasingly common for borrowers to remortgage their property in favour of a better deal. Some people remortgage to take advantage of new rates and more cost effective products. Alternatively, you might choose to remortgage to free up cash that can be spent on large life milestones such as weddings, holidays or university costs.
Remortgaging for a
better deal by speaking to a mortgage expert
---
Remortgaging allows you to switch to a different mortgage provider or product. By doing so, you can save money and often free up cash to be spent on large purchases.
If you've been with the same mortgage lender for some time, there's a chance that you may be paying more than you need to for your home loan.
By speaking to an independent mortgage expert before remortgaging your home, you can choose from a wide selection of products with as little effort as possible. Your mortgage broker will guide you through the whole process and help you select the best deal for you.
Why should you
remortgage?
If you'd like to reduce your monthly outgoings or free up some of the capital you have in your property, remortgaging could be for you. Remortgaging your home can be a great way of making a substantial change to your finances.
You should look to
remortgage if...
---
Your current deal is about to end
The best mortgage deals tend to only last a short period of time. With new offers frequently being added to the market, it's wise to reassess your mortgage when your fixed rate is due to expire.
You want a better rate
If you want to reduce the amount of interest you're paying on your loan, remortgaging may be the answer. However, you may have you pay an early repayment charge if you're already tied into a deal. In some cases, these charges can be significant, so it's worth doing some sums to calculate whether a remortgage will improve your finances.
Your homes value has increased considerably
If the value of your property has risen rapidly since you took out your mortgage, you may be able to reduce the amount of interest you pay by remortgaging to a better deal.
You are worried about interest rates increasing
If the Bank of England base rate is predicted to rise, you may choose to remortgage your property in order to keep your mortgage payments as manageable as possible.
You want to make overpayments
Most mortgage products allow customers to overpay their mortgage balance by 10% each year. However, some lenders penalise homeowners by charging early repayment fees. If you want to overpay your mortgage but your lender won't let you, remortgaging could be a smart move.
TAYLORMADE TOP TIP
Schedule in a reminder at least 3 months before your current mortgage deal is set to expire. This will give you time to shop around and get your remortgage application completed in time for you to switch to a better deal. If you leave it too late, you may automatically be moved onto a potentially expensive standard variable rate (SVR).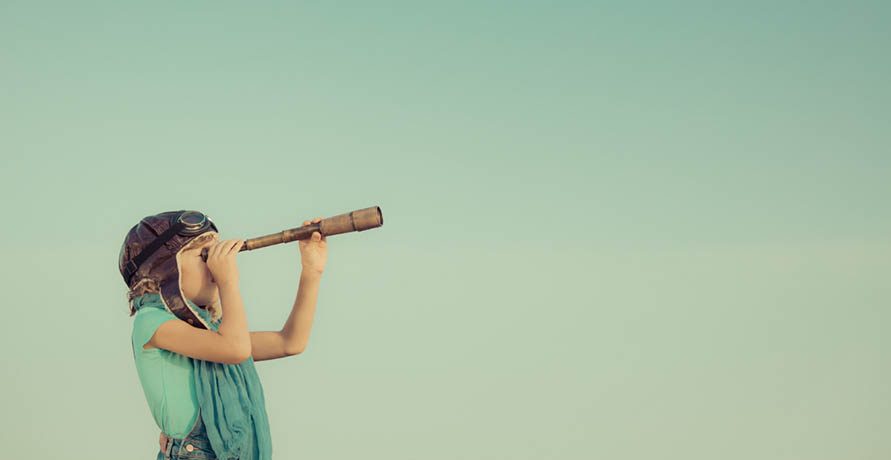 How to
remortgage
At TaylorMade Finance, we search the mortgage market to find the best deal for your individual circumstances. After assessing your finances, we'll compare every single product, looking at everything from interest rates to any cashback offers.
With the help of professional comparison tools we can find the best deal for you, saving you time and energy while also giving you peace of mind that you've found the right mortgage for your circumstances.
Can you remortgage?
---
Before you remortgage, you'll need to check your existing deal for any restrictions which might prevent you switching to a new product. For example, if you are currently locked in a special deal, there may well be early repayment charges if you want to leave before the deal ends.
In some cases, the savings from remortgaging still outweigh these costs. If in doubt, get in touch with our team of experienced mortgage brokers. We'll help you assess all your options and find the best solution for you.
What
remortgage deals
are available?
Why choose us?
With our help, you can eliminate the stress and hassle commonly associated with remortgaging a property. Not only will we help you find the very best deal, we'll also liaise with lenders, valuers and solicitors on your behalf, saving you time and money in the process.
How much does it cost?
---
The cost of remortgaging will depend on which deal you choose. Although you could save a substantial amount of money by changing your mortgage, it's important to take the lender's arrangement fees into account. These vary depending on the lender in question. Usually, valuation fees and legal charges will also need to be considered.
If you use TaylorMade to help you remortgage, we'll charge commission or a fee of approximately 1% of the loan amount.
You shouldn't
remortgage if…
---
Your employment status has recently changed
In order to take on a new home loan, you'll need to prove to lenders that you'll be able to afford monthly repayments. If you recently left your job to become self-employed or you've switched from one company to another in the last few months, lenders may be reluctant to lend to you.
Worried you won't be able to remortgage? All hope is not lost. We'll use our extensive knowledge of the mortgage market to try and secure you a great deal.
You have a small loan
Some lenders will only accept a remortgage application if the loan required is above a certain figure. In some cases, the fees involved may exceed the value of the loan.
Your current mortgage has high early repayment charges
If you have recently taken out a fixed rate mortgage, you may find that the early repayment charges make it difficult for you to remortgage and make a worthwhile profit.
Is a remortgage right for you?
A payment reduction mortgage can help you in the short term whatever you need the money for. However, it can mean more interest charged over a longer repayment term.
There may be other ways to raise capital that are more suitable to you.
Your adviser will recommend the most suitable product for your needs.
Talk to us
If you're unsure and need some advice just give us a call, our expert team of advisers are available to help you choose the mortgage that is right for you.
By clicking on the above link you will be leaving the regulated site of TaylorMade Finance Ltd. TaylorMade Finance Ltd is not responsible for the accuracy of the information contained within the linked site.
TaylorMade Finance Ltd is authorised and regulated by the Financial Conduct Authority.
Complaints:

In the event that you wish to complain, you can contact us by email, telephone or letter.

Our address for this is:
Complaints Officer, TaylorMade Finance Ltd, 4 Church Road, Urmston, Manchester, M41 9BU. Our email address is info@taylormade-finance.co.uk and our telephone number is 0161 776 1089. We will then investigate the issues raised and inform you of our findings. Should you be unhappy with the resolution to your complaint you may contact the Financial Ombudsman Service, who can be contacted at the following address: Financial Ombudsman Service, Exchange Tower, London, E14 9SR.

Email: complaint.info@financial-ombudsman.org.uk
Phone: 0800 0234 567
Your mortgage will be secured against your property.
Your home may be repossessed if you do not keep up repayments on your mortgage.
A fee of up to 1.95% of the mortgage amount, subject to a minimum fee of £1,295 and an overall maximum fee of £2,995 payable on completion.