Mortgages
Whether you're a first time buyer enquiring about your eligibility to get a mortgage or a home mover hoping to turn your old property into a buy-to-let, we can help you with every aspect of your financial journey.
We'll guide you through the entire process from the initial mortgage application stage right through to completion. By comparing hundreds of mortgage deals across the market, we can highlight the ones best suited to you and your individual situation.
Buying your first home
Buying a home for the first time has to be one of life's most exciting yet stressful milestones.
On the one hand you'll be able to decorate and make the place your own but on the other hand, you may find yourself feeling overwhelmed with paperwork and legal jargon.
And with so many costs to take into account from solicitor fees to stamp duty, the home buying process can of course be costly too. This is where we come in. We'll compare all the mortgage deals on the market to find the one that best suits your financial situation. We'll highlight the most cost-effective products before letting your decide which one is right for you.
Getting a mortgage with a low credit rating
If you're concerned about your credit rating, we'll help you identify the lenders most likely to provide you with the loan you need. We'll take a good look at your finances before ruling out the mortgage providers with strict and inflexible lending criteria. With our help, there's no need to send off countless applications or risk being turned away. We'll help you save time and money on your home buying journey.
Buying a home when you're self employed
Obtaining a mortgage when you're self employed can be a challenge. Thanks to unpredictable payment terms and income fluctuations, some lenders are reluctant to offer mortgages to self employed people. However, there's no need to give up your homeownership dreams just yet. With a healthy deposit, a secure credit rating and proof you can manage repayments, an understanding lender may be willing to provide you with the loan you need.
We can help you identify the flexible mortgage providers willing to consider you application. Not only will we highlight those most likely to lend, we'll also help you find a great deal and save you money in the process.
We'll find the right deal for you
When it comes to finding the right mortgage deal for you, it's wise to familiarise yourself with the different mortgage types before making a decision. From tracker mortgages to products offering generous cashback deals, there's a lot to take in. Thankfully, we're here to help!
By ditching the jargon and explaining each mortgage type in simple terms, we'll help you identify the best products for your circumstances while pushing the rest aside.
Investing in property
Are you looking to purchase an investment property, rent out your old place or grow your property portfolio? Whatever your circumstances, we'll help you obtain the buy-to-let mortgage you need. We'll use our extensive knowledge of the market to help you manage your finances and invest in your future.
What's your
situation?
Thinking of remortgaging?
Before remortgaging, or before you decide to remortgage with your existing provider, it is important to speak with an independent mortgage expert.
Mortgage
types
Mortgage Calculators
Our online mortgage calculators have been designed to help you with the most common mortgage questions such as 'how much can I borrow?' and 'how much will it cost?'
To get a more accurate idea we recommend that you speak to one of our expert mortgage advisers.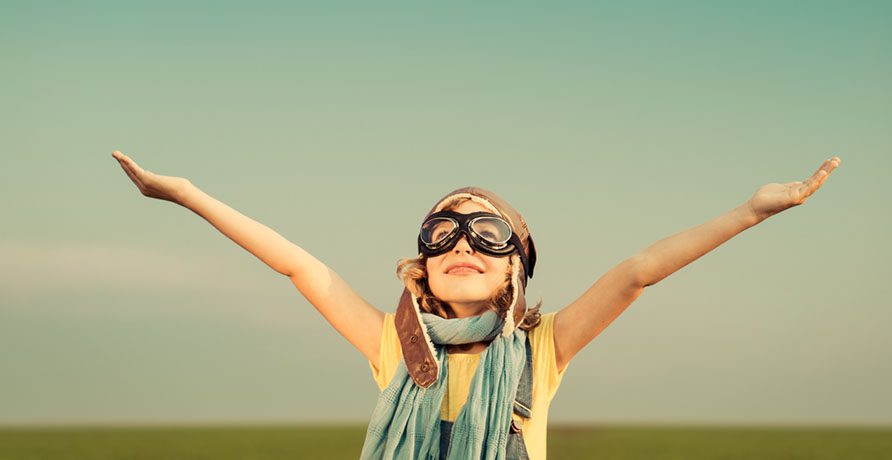 Need more information?
---
If you want to find out more information about how your individual circumstances affect the mortgage process, we'll be more than happy to give you the information you need. One of our expert advisers will be willing and able to answer any questions you might have and help find the right mortgage for you.
Why choose
us?
There are plenty of reasons to choose us as your mortgage brokers. Getting a mortgage can be a pretty intense time and we like to take as much of the stress away as possible.
Talk to us
If you're unsure and need some advice just give us a call, our expert team of advisers are available to help you choose the mortgage that is right for you.
By clicking on the above link you will be leaving the regulated site of TaylorMade Finance Ltd. TaylorMade Finance Ltd is not responsible for the accuracy of the information contained within the linked site.
Where you have a complaint or dispute with us and we are unable to resolve this to your satisfaction then we are obliged to offer you the Financial Ombudsman Service to help resolve this. Please see the following link for further details: http://financial-ombudsman.org.uk
Your mortgage will be secured against your property.
Your home may be repossessed if you do not keep up repayments on your mortgage.
For mortgages we can be paid by commission, or a fee of usually 1% of the loan amount.
TaylorMade Finance Ltd is authorised and regulated by the Financial Conduct Authority.
The Financial Conduct Authority does not regulate Will Writing and some aspects of estate planning. Buy-to-Let Mortgages and Secured Loans.
The guidance and/or advice contained within the website is subject to the UK regulatory regime and is therefore primarily targeted at customers in the UK.