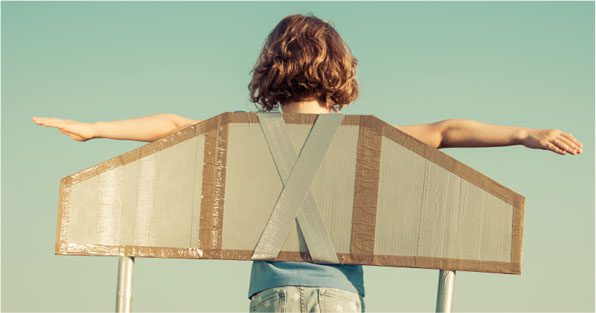 It's not uncommon for homeowners to want to make some home improvements on their property down the line. Whether it's a new kitchen, a loft conversion or adding an extension on to your home, improvements like this can add significant value onto your home should you wish to sell it in the future. If you're not planning on selling, they can simply improve the quality of your living environment.
Depending on the size and scale of your project, your home improvements can get pretty costly and you may not have the cash readily available to fund all the work.
There are many ways to raise the cash needed for a home improvement project. You could take out a personal loan to cover the cost, use a credit card or remortgage your home.
Remortgaging is a great way to free up some extra cash for those all important home improvements.
To find out how much you need, it's vital to get proper estimates for how much the work will cost. This can include anything from building inspections and planning permission, to contractors, painters and directors. Work sometimes runs over budget so it's important to allow for that, as well as VAT.
Once you've found out how much your home improvement project is going to cost, you can see how by much you you need to increase your mortgage.
How we can help
---
To remortgage your home you need to approach your current lender, or a new one, to discuss the details and see how much they are willing to give you. Most lenders require that you have had your existing mortgage for at least six months before you remortgage.
The amount you can borrow will vary from lender to lender but will depend on your income and the type of mortgage you have; as well as the value of your property.
If you're thinking of remortgaging to finance a home improvement project, here at TaylorMade, we can discuss your situation and see whether remortgaging is the best option for you to take. If it is, we can help you find the very best deal on the market. Contact one of our friendly mortgage advisors today to make your dream home a reality.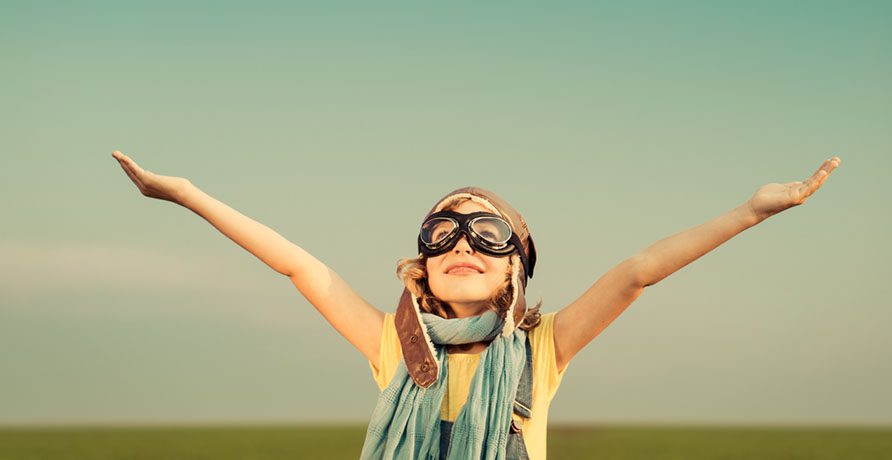 Need more information?
---
Looking to learn more about any of our specialist services? If there's anything you'd like to know in more detail, or you'd simply like to discuss your specific circumstances with one of our mortgage advisers, you can do so simply and easily.
Talk to us
If you're unsure and need some advice just give us a call, our expert team of advisers are available to help you choose the mortgage that is right for you.
By clicking on the above link you will be leaving the regulated site of TaylorMade Finance Ltd. TaylorMade Finance Ltd is not responsible for the accuracy of the information contained within the linked site.
TaylorMade Finance Ltd is authorised and regulated by the Financial Conduct Authority.
Complaints:

In the event that you wish to complain, you can contact us by email, telephone or letter.

Our address for this is:
Complaints Officer, TaylorMade Finance Ltd, 4 Church Road, Urmston, Manchester, M41 9BU. Our email address is info@taylormade-finance.co.uk and our telephone number is 0161 776 1089. We will then investigate the issues raised and inform you of our findings. Should you be unhappy with the resolution to your complaint you may contact the Financial Ombudsman Service, who can be contacted at the following address: Financial Ombudsman Service, Exchange Tower, London, E14 9SR.

Email: complaint.info@financial-ombudsman.org.uk
Phone: 0800 0234 567
Your mortgage will be secured against your property.
Your home may be repossessed if you do not keep up repayments on your mortgage.
A fee of up to 1.95% of the mortgage amount, subject to a minimum fee of £1,295 and an overall maximum fee of £2,995 payable on completion.