Pension
review
As part of the fully inclusive TaylorMade Finance service, we'll put you in touch with our Wealth Management partner, free of charge.
They can help you find a pension arrangement to strengthen your personal pension funds and maximise the value of your savings and investments.
Get the advice you need
---
Our Wealth Management partners are pension experts who can assess your income, lifestyle and aspirations before conducting a thorough investigation into the performance of your retirement pensions. They'll ensure your pension is working to its full potential so you can have as comfortable a retirement as possible. Giving you peace of mind is our number one priority.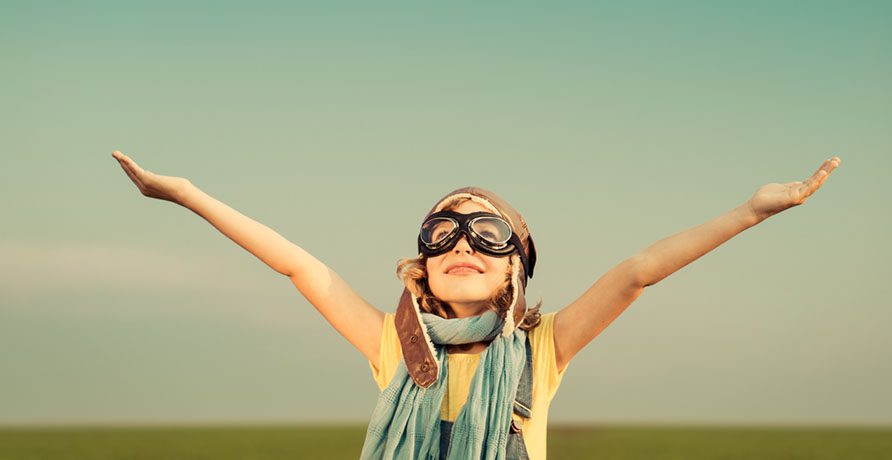 Need more information?
---
If you'd like to learn more about how our Wealth Management experts can help you plan for retirement, save for the future, and make the most of your investments, please get in touch with our team.
Talk to us
If you're unsure and need some advice just give us a call, our expert team of advisers are available to help you choose the mortgage that is right for you.
By clicking on the above link you will be leaving the regulated site of TaylorMade Finance Ltd. TaylorMade Finance Ltd is not responsible for the accuracy of the information contained within the linked site.
TaylorMade Finance Ltd is authorised and regulated by the Financial Conduct Authority.
Complaints:

In the event that you wish to complain, you can contact us by email, telephone or letter.

Our address for this is:
Complaints Officer, TaylorMade Finance Ltd, 4 Church Road, Urmston, Manchester, M41 9BU. Our email address is info@taylormade-finance.co.uk and our telephone number is 0161 776 1089. We will then investigate the issues raised and inform you of our findings. Should you be unhappy with the resolution to your complaint you may contact the Financial Ombudsman Service, who can be contacted at the following address: Financial Ombudsman Service, Exchange Tower, London, E14 9SR.

Email: complaint.info@financial-ombudsman.org.uk
Phone: 0800 0234 567
Your mortgage will be secured against your property.
Your home may be repossessed if you do not keep up repayments on your mortgage.
A fee of up to 1.95% of the mortgage amount, subject to a minimum fee of £1,295 and an overall maximum fee of £2,995 payable on completion.