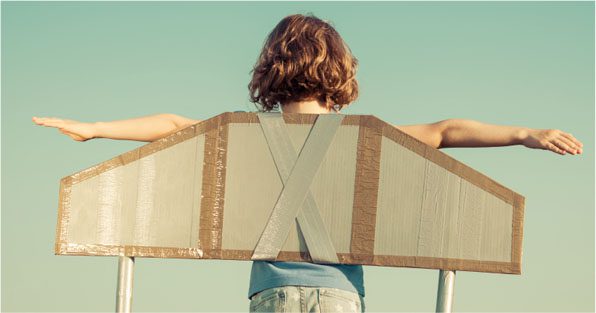 Mortgages for first time buyers
---
Buying your first home is one of the biggest steps you'll take in life. Whilst it's incredibly exciting, it can also be pretty scary. Taking your first step onto the property ladder can feel quite overwhelming and with all the banking jargon and endless mortgage options available, how do you decide what's best for you?
Luckily, with the right help, applying for your first mortgage can be pretty straightforward. And there are a range of deals available for first-time buyers.
Whether you've got a modest deposit or you've been squirreling away for a while, we can find you the best mortgage deals on the market and guide you through the entire process; from your first credit check, to the moment you're handed the keys to your new home.
Mortgage
types
Mortgage Calculators
Our online mortgage calculators have been designed to help you with the most common mortgage questions such as 'how much can I borrow?' and 'how much will it cost?'
To get a more accurate idea we recommend that you speak to one of our expert mortgage advisers.
The mortgage process
---
We make the mortgage process for first time buyers much simpler. We know the best mortgage products on the market for first-time buyers.
We sort and filter the best deals based on your criteria to find the right lender and product for you.
1
Choosing your property
---
You may have a certain set of criteria such as a good school nearby, local transport links, and shops, restaurants and amenities close by.
You will need to provide a deposit and it's worth taking into consideration that better mortgage deals can be obtained with larger deposits. Although the deposit does not need to be paid until the exchange of contracts, you will need to prove that you have these funds at the outset, to show the lender you are not borrowing the money from elsewhere and therefore increasing your monthly outgoings.
It is not just the deposit that you need to take into account; you should bear in mind the other costs associated with buying a property. These include valuation costs, solicitor's fees and potentially stamp duty.
Deposits: you need at least 5% of the purchase price. For example, for a £250,000 property you would need £12,500 for a 5% deposit.
2
Choosing a mortgage
---
Taking you through the whole process from start to finish, TaylorMade will manage your entire application. Our expert advisers do extensive research to find you the very best mortgage deal on the market. We'll choose only the very best deals and present you with a few different options to consider.
Give us a call to get started 0870 890 9877
Once you've chosen your mortgage, you make an initial application with the lender who will then invite you for an interview. This is when the process of credit checks and the review of your documentation, such as bank statements and wage slips, will begin. If the lender is happy with your credit score it's time to survey your property.
3
Making an offer
---
When you've chosen your property and have been accepted for a mortgage, you can then make a formal offer to the vendor with the price you are willing to pay (usually, this is done via an estate agent). If the vendor accepts your offer you can then move onto the next stage.
Average time: 2-4 weeks once all the required information has been submitted.
4
Handling the paperwork
---
Once your offer has been accepted, it's time to see your TaylorMade adviser to talk specifically about the nitty gritty, such as mortgage repayment options and the terms and conditions of your loan.
This can be a pretty detailed process with lots of information going back and forth but at TaylorMade, we aim to make the whole experience as straightforward and easy to understand as possible. We explain everything without resorting to confusing industry jargon so that by the time you've signed all your paperwork, you're stress free and excited to step into your first home.
Talk to us
If you're unsure and need some advice just give us a call, our expert team of advisers are available to help you choose the mortgage that is right for you.
By clicking on the above link you will be leaving the regulated site of TaylorMade Finance Ltd. TaylorMade Finance Ltd is not responsible for the accuracy of the information contained within the linked site.
Where you have a complaint or dispute with us and we are unable to resolve this to your satisfaction then we are obliged to offer you the Financial Ombudsman Service to help resolve this. Please see the following link for further details: http://financial-ombudsman.org.uk
Your mortgage will be secured against your property.
Your home may be repossessed if you do not keep up repayments on your mortgage.
For mortgages we can be paid by commission, or a fee of usually 1% of the loan amount.
TaylorMade Finance Ltd is authorised and regulated by the Financial Conduct Authority.
The Financial Conduct Authority does not regulate Will Writing and some aspects of estate planning. Buy-to-Let Mortgages and Secured Loans.
The guidance and/or advice contained within the website is subject to the UK regulatory regime and is therefore primarily targeted at customers in the UK.