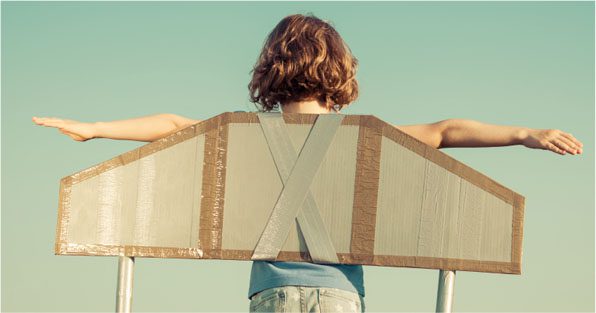 Mortgages for first time buyers
---
Buying your first home is one of the biggest steps you'll take in life. Whilst it's incredibly exciting, it can also be pretty scary. Taking your first step onto the property ladder can feel quite overwhelming and with all the banking jargon and endless mortgage options available, how do you decide what's best for you?
Luckily, with the right help, applying for your first mortgage can be pretty straightforward. And there are a range of deals available for first-time buyers.
Whether you've got a modest deposit or you've been squirreling away for a while, we can find you the best mortgage deals on the market and guide you through the entire process; from your first credit check, to the moment you're handed the keys to your new home.