Looking to
remortgage?
Remortgaging is much simpler than buying a new home because the deeds of the property already exist in your name. If you decide to switch deals with your current lender, the process is even simpler. However, to get the best deal, it's always best to speak to a professional mortgage broker who can scour the market for you.
.
TaylorMade Finance are Manchester's leading mortgage brokers, we will provide a personalised remortgage solution, designed specifically to fit your needs and circumstances.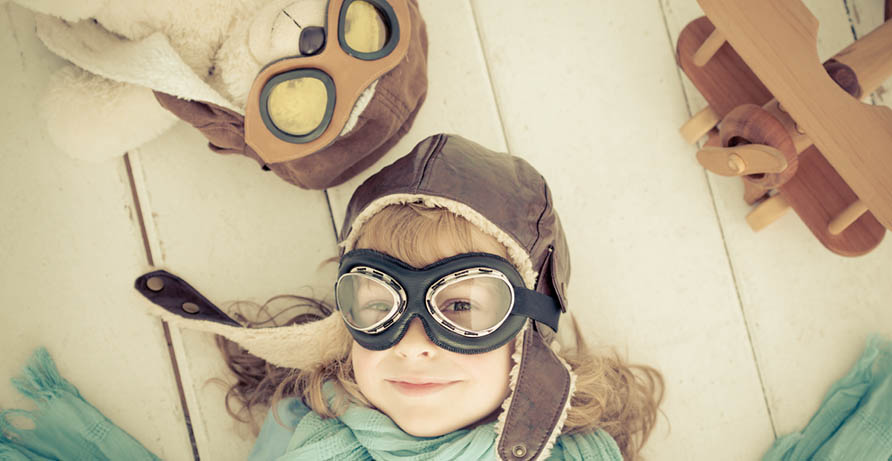 Buying a home
---
Taking the plunge and buying a home is a massive, exhilarating step but it can be a pretty intensive, confusing experience, especially if it's your first purchase. The best thing to do is speak to a reputable mortgage advisor at TaylorMade, Our Manchester based mortgage brokers can talk you through the entire process and lead you every step of the way.
Getting the best deal on the market is paramount and is what we strive to do for every customer. We completely manage the process by liaising with lenders, valuers and solicitors on your behalf.
Everything you
need to know…
Thinking of remortgaging?
Remortgaging allows you to switch provider or mortgage products to save you money and to suit the changing requirements of your lifestyle.
Before remortgaging, or before you decide to remortgage with your existing provider, it is essential to speak with an independent mortgage expert. Get in touch with our team of expert mortgage brokers today.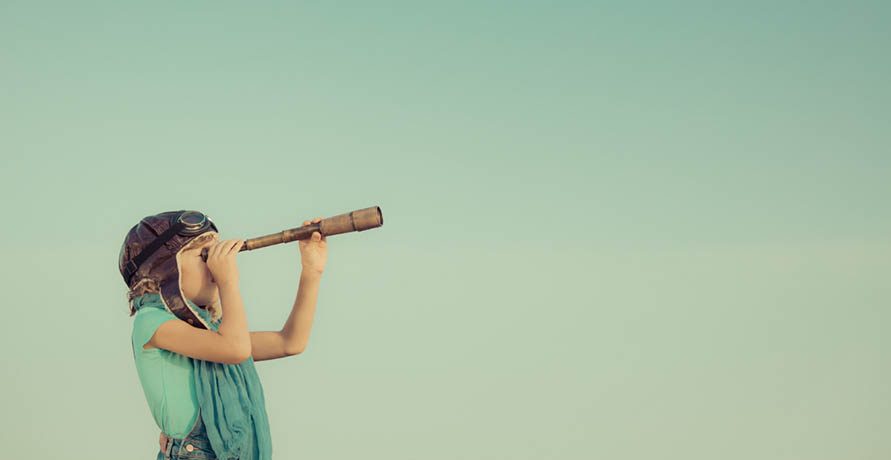 Ask the
experts…
Expert Mortgage Brokers in Manchester
With a wealth of experience in our field, our team of mortgage brokers can advise you on everything from remortgaging your house to raise capital, to debt consolidation and wills & pensions.
It can be a little intimidating with the number of products available on the market and the amount of financial jargon flying about. Luckily, we're on hand to guide you through each step with our advisers explaining everything in plain terms so nothing gets lost in translation.
Taylormade are Manchester's independent mortgage brokers, and we pride ourselves on delivering a comprehensive, straightforward approach to ensure every customer gets a fair and dedicated service.