Looking to
remortgage?
Remortgaging is much simpler than buying a new home because the deeds of the property already exist in your name. If you decide to switch deals with your current lender, the process is even simpler. However, to get the best deal, it's always best to speak to a professional mortgage broker who can scour the market for you.TaylorMade Finance are Manchester's leading mortgage brokers, we will provide a personalised remortgage solution, designed specifically to fit your needs and circumstances.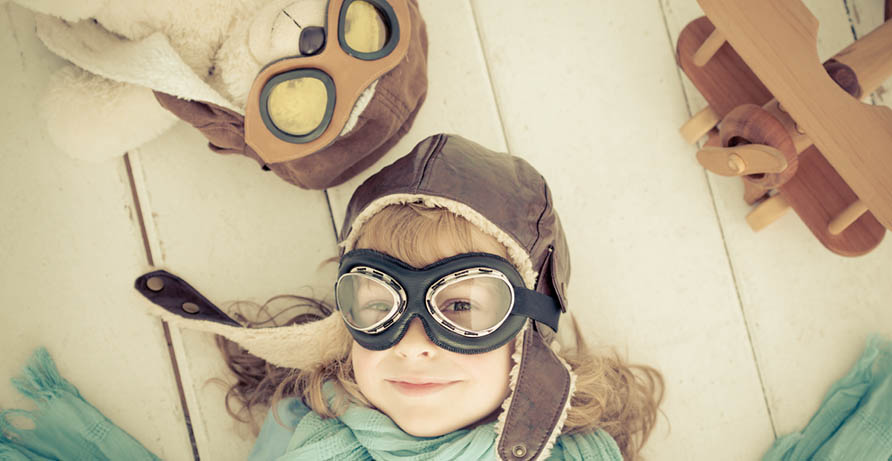 Buying a home
---
Taking the plunge and buying a home is a massive, exhilarating step but it can be a pretty intensive, confusing experience, especially if it's your first purchase. The best thing to do is speak to a reputable mortgage advisor at TaylorMade, Our Manchester based mortgage brokers can talk you through the entire process and lead you every step of the way.
Getting the best deal on the market is paramount and is what we strive to do for every customer. We completely manage the process by liaising with lenders, valuers and solicitors on your behalf.
Everything you
need to know…
Thinking of remortgaging?
Remortgaging allows you to switch provider or mortgage products to save you money and to suit the changing requirements of your lifestyle.
Before remortgaging, or before you decide to remortgage with your existing provider, it is essential to speak with an independent mortgage expert. Get in touch with our team of expert mortgage brokers today.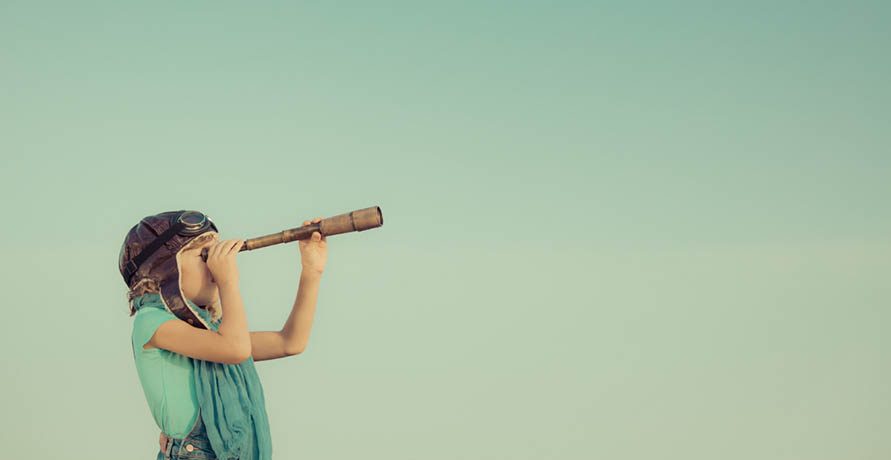 Ask the
experts…
Expert Mortgage Brokers in Manchester
With a wealth of experience in our field, we can advise you on everything from remortgaging your house to raise capital, to debt consolidation and wills & pensions.
It can be a little intimidating with the number of products available on the market and the amount of financial jargon flying about. Luckily, we're on hand to guide you through each step with our advisers explaining everything in plain terms so nothing gets lost in translation.
Taylormade are independent mortgage brokers in Manchester, and we pride ourselves on delivering a comprehensive, straightforward approach to ensure every customer gets a fair and dedicated service.
Mortgage
types
Mortgage Calculators
Our online mortgage calculators have been designed to help you with the most common mortgage questions such as 'how much can I borrow?' and 'how much will it cost?'
To get a more accurate idea we recommend that you speak to one of our expert mortgage advisers.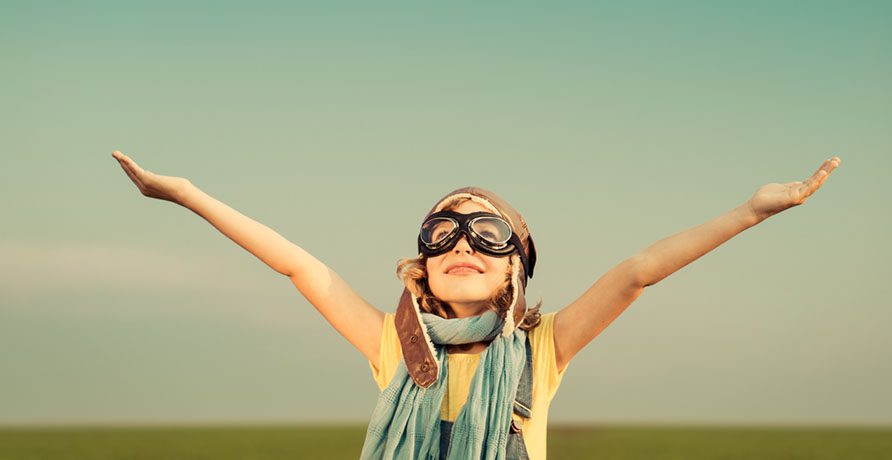 Need more information?
---
Looking to learn more about any of our specialist services? If there's anything you'd like to know in more detail, or you'd simply like to discuss your specific circumstances with one of our mortgage advisers, you can do so simply and easily.
Talk to us
If you're unsure and need some advice just give us a call, our expert team of advisers are available to help you choose the mortgage that is right for you.
By clicking on the above link you will be leaving the regulated site of TaylorMade Finance Ltd. TaylorMade Finance Ltd is not responsible for the accuracy of the information contained within the linked site.
Where you have a complaint or dispute with us and we are unable to resolve this to your satisfaction then we are obliged to offer you the Financial Ombudsman Service to help resolve this. Please see the following link for further details: http://financial-ombudsman.org.uk
Your mortgage will be secured against your property.
Your home may be repossessed if you do not keep up repayments on your mortgage.
For mortgages we can be paid by commission, or a fee of usually 1% of the loan amount.
TaylorMade Finance Ltd is authorised and regulated by the Financial Conduct Authority.
The Financial Conduct Authority does not regulate Will Writing and some aspects of estate planning. Buy-to-Let Mortgages and Secured Loans.
The guidance and/or advice contained within the website is subject to the UK regulatory regime and is therefore primarily targeted at customers in the UK.