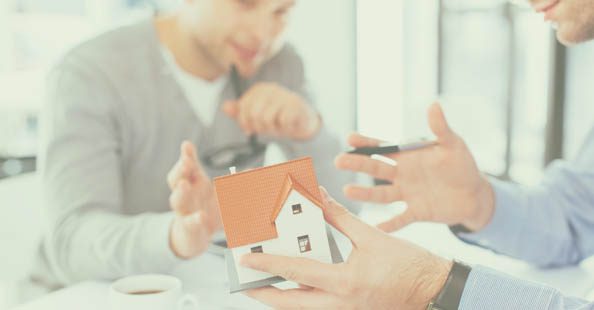 Our award winning team
---
We've made it our aim to collect the best and brightest mortgage advisers to create a team that is not only exceptionally professional, but friendly and helpful too. Every single member of our team is on hand to give a personalised and tailored solution to your needs. Whether you're looking for a first time mortgage, or you need to raise money via a remortgage, you'll be in completely capable hands.
Some of our expert staff
---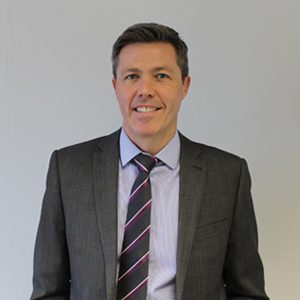 Martin Clancy
---
Senior Mortgage Consultant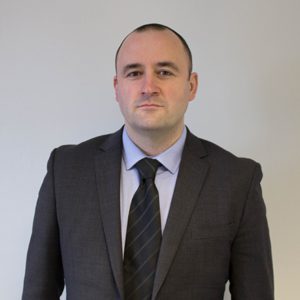 Andrew Stanway
---
Senior Mortgage Consultant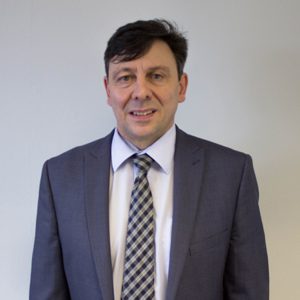 Mark Liebert
---
Senior Mortgage Consultant
Richard Morton
---
Senior Mortgage Consultant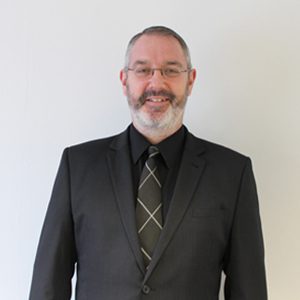 Mark Gray
---
Senior Mortgage Consultant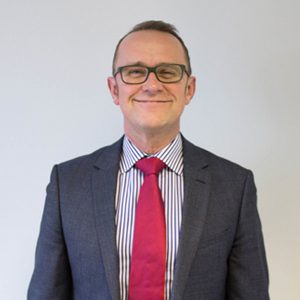 Ian Broadhead
---
Senior Mortgage Consultant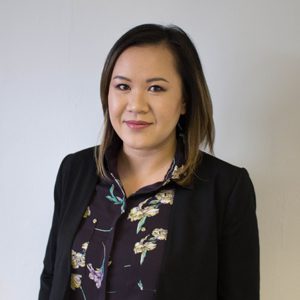 Heidi Lee
---
Office Manager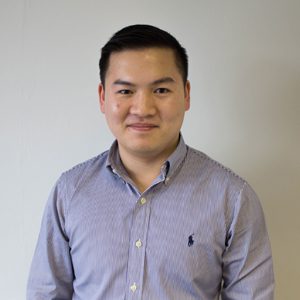 Jack Lam
---
Client Account Manager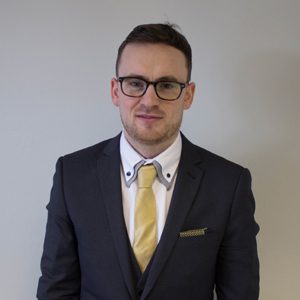 Darren Fitzgerald
---
Client Services Manager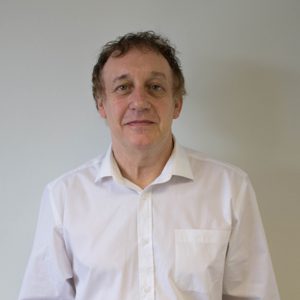 Neil Crowther
---
Senior Administrator
Everything you
need to know…
Thinking of remortgaging?
Remortgaging allows you to switch provider or mortgage products to save you money and to suit the changing requirements of your lifestyle.
Before remortgaging, or before you decide to remortgage with your existing provider, it is essential to speak with an independent mortgage expert. Get in touch with our team of expert mortgage brokers today.
Talk to us
If you're unsure and need some advice just give us a call, our expert team of advisers are available to help you choose the mortgage that is right for you.
By clicking on the above link you will be leaving the regulated site of TaylorMade Finance Ltd. TaylorMade Finance Ltd is not responsible for the accuracy of the information contained within the linked site.
TaylorMade Finance Ltd is authorised and regulated by the Financial Conduct Authority.
Where you have a complaint or dispute with us and we are unable to resolve this to your satisfaction then we are obliged to offer you the Financial Ombudsman Service to help resolve this. Please see the following link for further details: http://financial-ombudsman.org.uk
Your mortgage will be secured against your property.
Your home may be repossessed if you do not keep up repayments on your mortgage.
A fee of up to 1.95% of the mortgage amount, subject to a minimum fee of £1,295 and an overall maximum fee of £2,995 payable on completion.