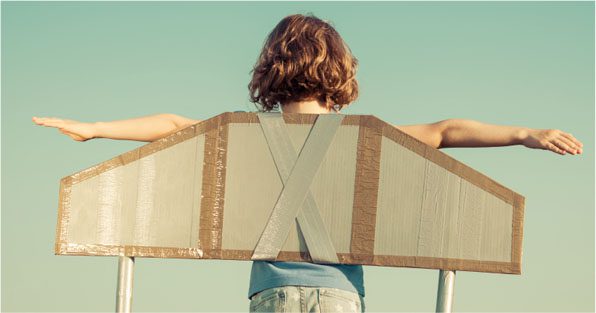 With world-class restaurants, countless live music venues, two premiership football teams, and a thriving theatre and culture scene, it's no surprise Manchester is one of the most popular places to live in the UK. And teamed with practical benefits such as great transport links, beautiful green spaces and award winning schools and universities, it's easy to see why people are moving up north in their droves.
So whether you're looking to buy your first home or take the next step on the ladder, our Manchester mortgage brokers are here to guide you through the process and find you a fantastic deal. We can also help property investors old and new to build their portfolio and grow their buy-to-let empire.
How we can help
---
Financing your first home
Perhaps you're looking to move into the beautiful leafy suburb of Didsbury or immerse yourself in the city centre's trendy Northern Quarter. No matter where you want to live, we'll help you obtain the mortgage you need to fund your dream home.
If you're a first time buyer who's completely unfamiliar with the home buying process, we'll help you from the initial application stage right on through to completion. We'll work with estate agents, solicitors and surveyors on your behalf, making the process as smooth as possible while saving you time and money.  
Moving to a new place
Selling one property to move into another can be an incredibly stressful process. Not only do you have to find your new property, you also have to sell your current home and keep in touch with estate agents, lenders, surveyors, and solicitors. Thankfully, we're here to lift the weight off your shoulders and make the process that little bit easier. We'll liaise with the necessary people on your behalf and keep you updated on your progress.  
Funding property investment
From student houses in Fallowfield to luxurious penthouse apartments in Spinningfields, there are countless investment opportunities in Manchester.
Whether you're keen to transform a former retirement home into a HMO or invest in a warehouse studio flat in the up-and-coming Ancoats, we can help you secure the financial support you need. We regularly help investors old and new to grow their portfolios and benefit from the passive income associated with rental properties.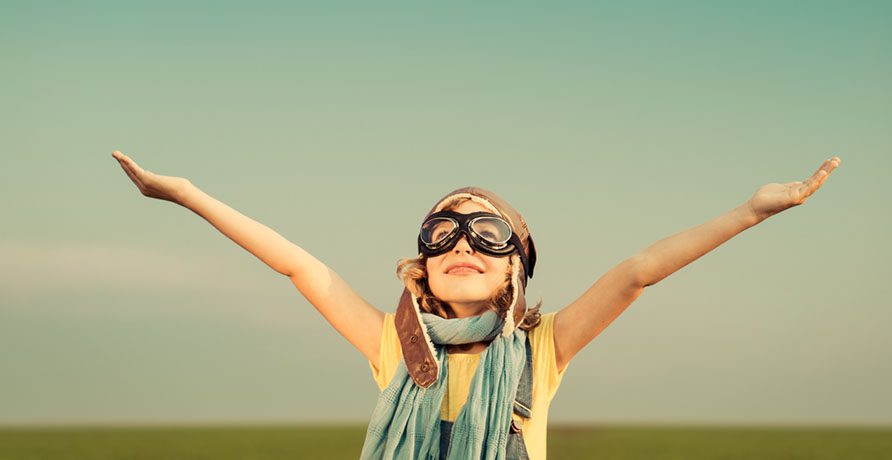 Need more information?
---
Looking to learn more about any of our specialist services? If there's anything you'd like to know in more detail, or you'd simply like to discuss your specific circumstances with one of our mortgage advisers, you can do so simply and easily.
Talk to us
If you're unsure and need some advice just give us a call, our expert team of advisers are available to help you choose the mortgage that is right for you.
By clicking on the above link you will be leaving the regulated site of TaylorMade Finance Ltd. TaylorMade Finance Ltd is not responsible for the accuracy of the information contained within the linked site.
TaylorMade Finance Ltd is authorised and regulated by the Financial Conduct Authority.
Where you have a complaint or dispute with us and we are unable to resolve this to your satisfaction then we are obliged to offer you the Financial Ombudsman Service to help resolve this. Please see the following link for further details: http://financial-ombudsman.org.uk
Your mortgage will be secured against your property.
Your home may be repossessed if you do not keep up repayments on your mortgage.
A fee of up to 1.95% of the mortgage amount, subject to a minimum fee of £1,295 and an overall maximum fee of £2,995 payable on completion.