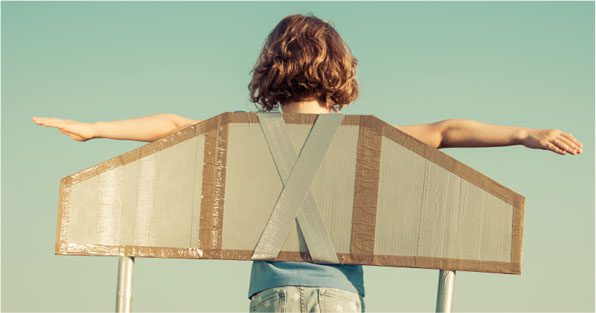 From museums and art galleries to pubs and clubs, there's plenty to do in Huddersfield. And with gorgeous suburbs boasting a combination of luxury flats, student houses and family homes at a fraction of the price they'd be elsewhere in the UK, it's easy to see why this Yorkshire city is a hit with home buyers. Just a stone's throw away from Leeds, Sheffield and Manchester, this is also a fantastic place for those keen to explore its neighbours.
Are you a first time buyer looking for a beautiful two-bed in Marsh or a second-stepper moving to Fixby? We have a team of mortgage brokers in Huddersfield who are on hand to help you finance your perfect home. We can also help landlords across the city to access buy-to-let mortgages and expand their portfolios.
How we can help
---
Funding your first home
Perhaps you're looking to move into the beautiful leafy suburb of Edgerton or surround yourself with bars and restaurants in the city centre. No matter where you want to live, we'll help you access the mortgage you need to buy your dream home.
Being a first time buyer can be an exciting yet daunting process. As fun as it is to make a house your home, you'll have lots of paperwork to do, emails to send and calls to make before you get your keys. Thankfully, we're on hand to help you from the initial application stage right on through to completion. We'll liaise with estate agents, solicitors and surveyors on your behalf so you can focus on the fun aspects of buying your own place while we do the hard work.
Moving house
Are you ready to take the next step on the property ladder? We can help you access the finance you need for your next move. Whether you're looking for a studio apartment in the city centre or a four bed family home near Netheroyd Hill, we'll be by your side every step of the way.
Whether you're moving your current mortgage deal over to your new property or remortgaging for a better deal, we'll help you decipher the jargon and legislation often associated with moving home.
Investing in property
Are you hoping to become a landlord for the first time? Or perhaps you're already an established investor eyeing up your next investment. No matter what your circumstances, we can help you secure the funding you need to grow your portfolio.
Thanks to a growing job market, good schools and a university boasting more than 19,000 students, purchasing a buy-to-let property in Huddersfield could be an incredibly lucrative move.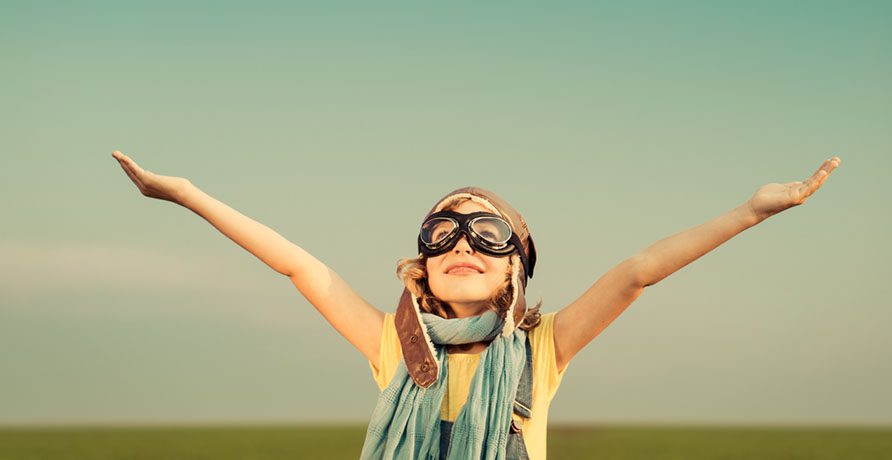 Need more information?
---
Looking to learn more about any of our specialist services? If there's anything you'd like to know in more detail, or you'd simply like to discuss your specific circumstances with one of our mortgage advisers, you can do so simply and easily.
Talk to us
If you're unsure and need some advice just give us a call, our expert team of advisers are available to help you choose the mortgage that is right for you.
By clicking on the above link you will be leaving the regulated site of TaylorMade Finance Ltd. TaylorMade Finance Ltd is not responsible for the accuracy of the information contained within the linked site.
TaylorMade Finance Ltd is authorised and regulated by the Financial Conduct Authority.
Where you have a complaint or dispute with us and we are unable to resolve this to your satisfaction then we are obliged to offer you the Financial Ombudsman Service to help resolve this. Please see the following link for further details: http://financial-ombudsman.org.uk
Your mortgage will be secured against your property.
Your home may be repossessed if you do not keep up repayments on your mortgage.
A fee of up to 1.95% of the mortgage amount, subject to a minimum fee of £1,295 and an overall maximum fee of £2,995 payable on completion.