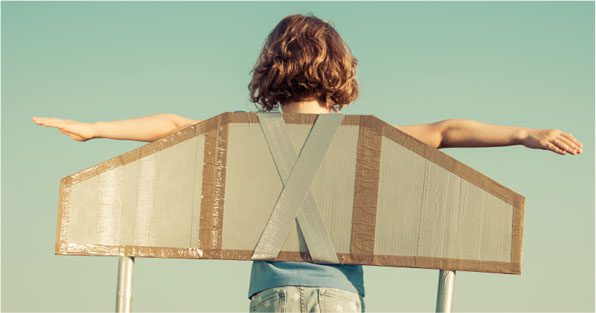 Halifax – the home of Rolo and Quality Street – is a popular metropolitan borough in West Yorkshire. With rail routes into Manchester, Bradford and Leeds it's a great location for those looking for easy access around the north of England.
Halifax combines the convenience of city living with the beauty of small, rural towns and villages. Whether you're looking to live in Halifax itself, or fancy venturing a little further out towards Hebden bridge or Ripponden, there's something for everyone.
If architecture is your thing, Halifax is filled with beautiful Victorian buildings and plenty of Grade II listed buildings, including the town hall, which reflects its strong industrial heritage. Famously, Halifax is home to Eureka! The interactive and educational children's museum that people come to visit from far and wide.
You'll find an array of markets, restaurants, high street shops and bars in Halifax to ensure you're never short of something to do.
How we can help
---
Buying your first home
If you're looking to buy your first home in Halifax, we can help find you the very best mortgage deal on the market. We appreciate the time and effort it takes to fund your very first home and so our advisors work hard to make sure your money goes as far as possible. To take some of the burden off you, we even communicate with solicitors, estate agents and lenders to make sure every box is ticked and buying your home is stress free and enjoyable – as it should be.
Moving properties
Here at TaylorMade, we can also help to find you a mortgage for a second property, or if you're looking to move home. Family sizes change, as do circumstances, so it's not uncommon for people to either downsize, upgrade or need to move to a different location.
To help you get the best deal for your new home, our advisors will assist you in navigating the mortgage market; guiding you through the entire process from start to finish.
Buy-to-let mortgages
If you're looking to add a property in Halifax to your buy-to-let portfolio or you're investing in your very first rental property, it's worth speaking to one of our advisors to help you get the best mortgage deal. You'll need a specific buy-to-let mortgage to enable you to rent the property out and we can help you tick every box needed.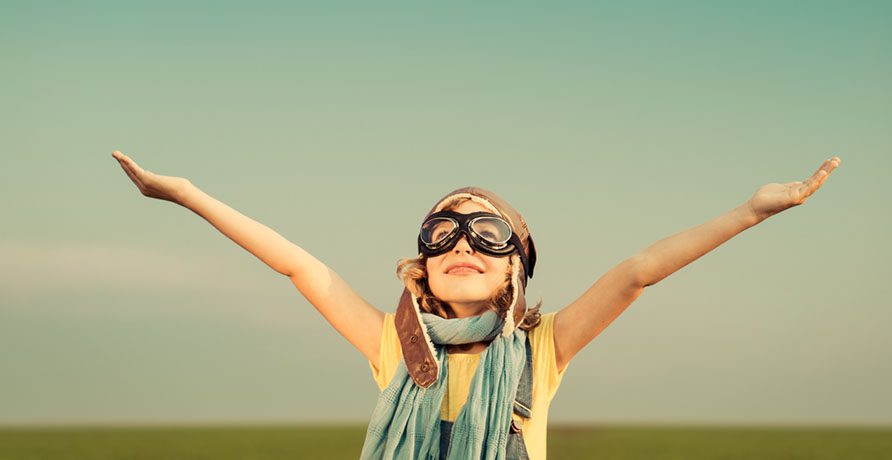 Need more information?
---
Looking to learn more about any of our specialist services? If there's anything you'd like to know in more detail, or you'd simply like to discuss your specific circumstances with one of our mortgage advisers, you can do so simply and easily.
Talk to us
If you're unsure and need some advice just give us a call, our expert team of advisers are available to help you choose the mortgage that is right for you.
By clicking on the above link you will be leaving the regulated site of TaylorMade Finance Ltd. TaylorMade Finance Ltd is not responsible for the accuracy of the information contained within the linked site.
TaylorMade Finance Ltd is authorised and regulated by the Financial Conduct Authority.
Where you have a complaint or dispute with us and we are unable to resolve this to your satisfaction then we are obliged to offer you the Financial Ombudsman Service to help resolve this. Please see the following link for further details: http://financial-ombudsman.org.uk
Your mortgage will be secured against your property.
Your home may be repossessed if you do not keep up repayments on your mortgage.
A fee of up to 1.95% of the mortgage amount, subject to a minimum fee of £1,295 and an overall maximum fee of £2,995 payable on completion.