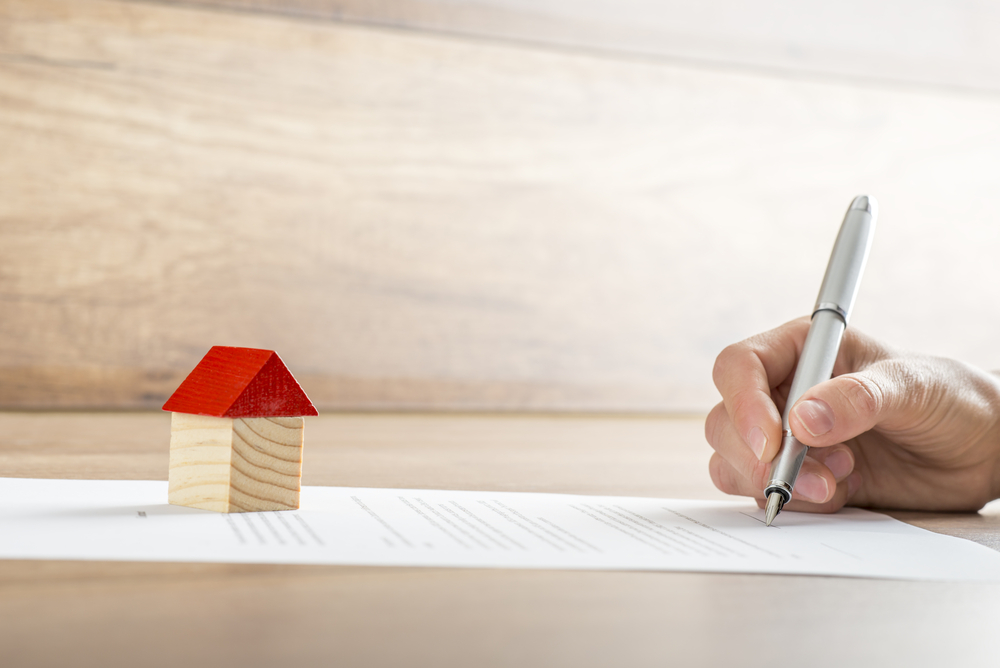 ---
One of the biggest decisions when choosing a mortgage is the length of time you fix your deal for. Terms can range from five years to 35, meaning you may have lots of choice when it comes to finding the right mortgage for you. Let's take a look at the pros and cons of long term mortgages versus short term deals.
Talk to us
If you're unsure and need some advice just give us a call, our expert team of advisers are available to help you choose the mortgage that is right for you.
By clicking on the above link you will be leaving the regulated site of TaylorMade Finance Ltd. TaylorMade Finance Ltd is not responsible for the accuracy of the information contained within the linked site.
Where you have a complaint or dispute with us and we are unable to resolve this to your satisfaction then we are obliged to offer you the Financial Ombudsman Service to help resolve this. Please see the following link for further details: http://financial-ombudsman.org.uk
Your mortgage will be secured against your property.
Your home may be repossessed if you do not keep up repayments on your mortgage.
For mortgages we can be paid by commission, or a fee of usually 1% of the loan amount.
TaylorMade Finance Ltd is authorised and regulated by the Financial Conduct Authority.
The Financial Conduct Authority does not regulate Will Writing and some aspects of estate planning. Buy-to-Let Mortgages and Secured Loans.
The guidance and/or advice contained within the website is subject to the UK regulatory regime and is therefore primarily targeted at customers in the UK.