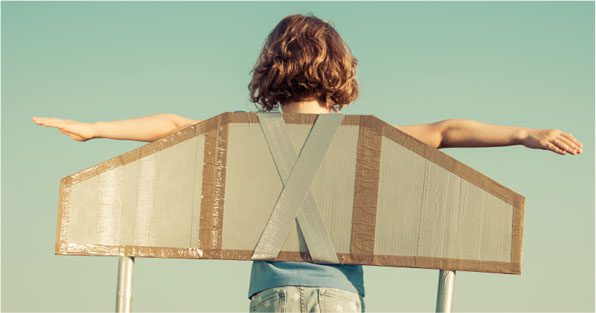 How do you fancy living in the happiest place in Greater Manchester? A 2017 study revealed that residents in Wigan were the happiest in the region, scoring a healthy 7.6 out of 10 on the happiness scale.
Blessed with countless green areas, a bustling town centre and located just a stone's throw away from Liverpool and Manchester, it's no surprise that Wigan's considered such a great place to live.
And with a diverse choice of properties to choose from ranging from modern apartments to beautiful family homes, you're sure to find the right place for you in Wigan.
How we can help
---
Buying your first home
If you're hoping to buy your first home in Wigan, we can guide you through the entire process. We'll help you create and submit your mortgage application, track its progress on your behalf and be with you every step of the way offering help and encouragement.
If you're concerned that unpredictable income, a bad credit rating or a small deposit could stand in your way of becoming a homeowner, we'll do everything we can to get you the loan you need. Over the years we've helped hundreds of first time buyers with less-than-perfect financial circumstances to secure a mortgage and buy their own home.
The next step on the ladder
Are you ready to take the next step on the ladder and find yourself a new home? Whether you're looking for a bigger place, you're keen to move to a new area, or you're downsizing, we can help you find the right funding for your new home.
It's no secret that moving home can be stressful. And that's why we'll do everything we can to take the pressure off and make things easier for you.
Investing in buy-to-let
Whether you're looking to make your first buy-to-let investment or you're already a seasoned investor, we can help you fund your buy-to-let purchase in Wigan.
As a result of rising house prices and a demand for rental properties, there's never been a better time to invest in buy-to-let property in Wigan. Let us help you secure the loan you need and make a potentially life-changing investment.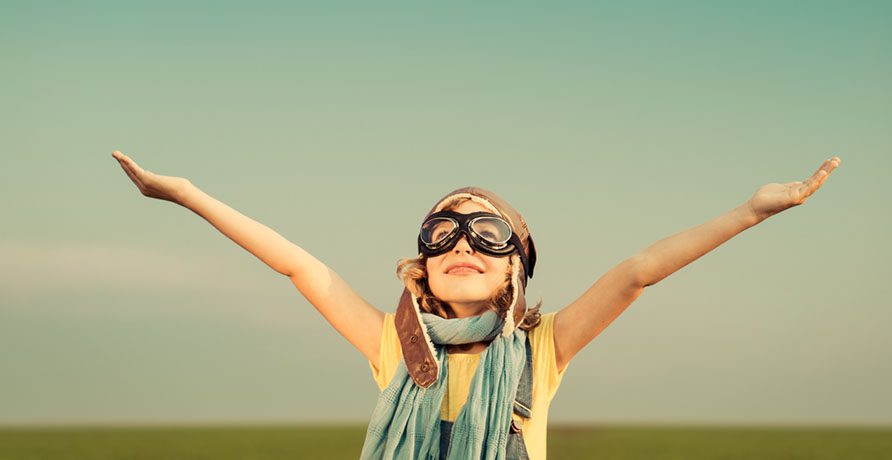 Need more information?
---
Looking to learn more about any of our specialist services? If there's anything you'd like to know in more detail, or you'd simply like to discuss your specific circumstances with one of our mortgage advisers, you can do so simply and easily.
Talk to us
If you're unsure and need some advice just give us a call, our expert team of advisers are available to help you choose the mortgage that is right for you.
By clicking on the above link you will be leaving the regulated site of TaylorMade Finance Ltd. TaylorMade Finance Ltd is not responsible for the accuracy of the information contained within the linked site.
TaylorMade Finance Ltd is authorised and regulated by the Financial Conduct Authority.
Where you have a complaint or dispute with us and we are unable to resolve this to your satisfaction then we are obliged to offer you the Financial Ombudsman Service to help resolve this. Please see the following link for further details: http://financial-ombudsman.org.uk
Your mortgage will be secured against your property.
Your home may be repossessed if you do not keep up repayments on your mortgage.
A fee of up to 1.95% of the mortgage amount, subject to a minimum fee of £1,295 and an overall maximum fee of £2,995 payable on completion.