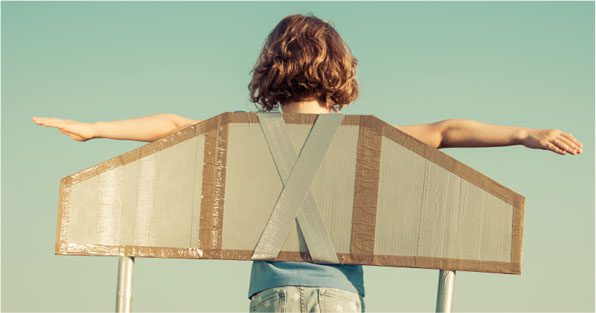 Thanks to good schools, great transport links and beautiful green spaces, Wakefield is becoming an increasingly popular place to live.
Just a short train journey from Doncaster, Leeds and Huddersfield, this picturesque area is ideal for those who'd like to enjoy numerous Yorkshire cities for the price of one. And with so many gorgeous yet affordable homes to choose from in the city and its surrounding areas, you're sure to get great value for money.
Are you a first time buyer looking for a beautiful two-bed in Stanley or a second-stepper moving to Sandal? We have a team of mortgage brokers in Wakefield who are on hand to help you finance your perfect home. We can also help landlords across the city to access buy-to-let mortgages and expand their portfolios.
How we can help
---
Funding your first home
Are you a first time buyer who's unfamiliar with the home buying process? We'll help you every step of the way from the application stage at the start of your journey right on through to the day you get your keys. We'll work with estate agents, solicitors and surveyors on your behalf to make sure the process is as stress-free as possible. So whether you want to live in the city centre, Horbury or Altofts, we'll help you achieve your homeownership dreams.
Moving house
Are you looking to take the next step on the property ladder? We can help you access the funding you need for your dream home. Whether you're looking for a luxury apartment in the city centre or a three bed family home near Thornes Park, we can guide you through the process. It may be possible for you to move your current mortgage over to your new property or you may prefer to remortgage and secure a better deal. Whatever you decide, we'll help you every step of the way.
Property investment
Are you an established developer looking to make your next property investment? Or perhaps you're a home mover wishing to become a landlord for the first time by renting out your old property. No matter what stage you're at, we can help to secure the best buy-to-let mortgage deal for you.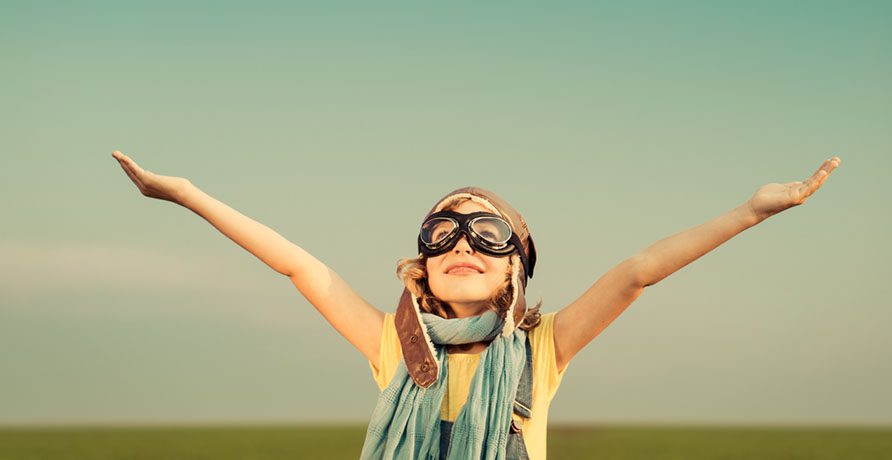 Need more information?
---
Looking to learn more about any of our specialist services? If there's anything you'd like to know in more detail, or you'd simply like to discuss your specific circumstances with one of our mortgage advisers, you can do so simply and easily.
Talk to us
If you're unsure and need some advice just give us a call, our expert team of advisers are available to help you choose the mortgage that is right for you.
By clicking on the above link you will be leaving the regulated site of TaylorMade Finance Ltd. TaylorMade Finance Ltd is not responsible for the accuracy of the information contained within the linked site.
TaylorMade Finance Ltd is authorised and regulated by the Financial Conduct Authority.
Where you have a complaint or dispute with us and we are unable to resolve this to your satisfaction then we are obliged to offer you the Financial Ombudsman Service to help resolve this. Please see the following link for further details: http://financial-ombudsman.org.uk
Your mortgage will be secured against your property.
Your home may be repossessed if you do not keep up repayments on your mortgage.
A fee of up to 1.95% of the mortgage amount, subject to a minimum fee of £1,295 and an overall maximum fee of £2,995 payable on completion.