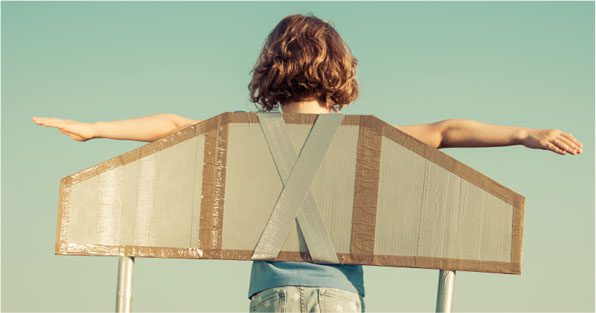 Just 7 miles from Manchester city centre, and with convenient transport links, Stockport is an excellent location for commuters and shoppers alike. But despite being in close proximity to Manchester, Stockport itself has a lot to offer potential buyers.
With great shopping facilities and a range of cafes, restaurants and bars, Stockport is quite self contained, meaning you don't have to make the trip into Manchester unless you really want to.
Stockport is an extremely popular town in Greater Manchester for buyers, and is an attractive place for first time buyers, those wanting to find their perfect family home, and those looking to expand their property portfolio.
Whether you're looking for a property in more urban areas such as Heaton Moor or you fancy the idea of Marple's endless canals and greenery, here at TaylorMade, we'll help you find the very best mortgage for you and your dream home.
How we can help
---
Mortgages for first time buyers
Deciding where you want to buy your very first property is only the first step in getting the keys to your home. The process can seem a little overwhelming if you're completely new to the property ladder, but here at TaylorMade we can be with you every step of the way. From finding the best mortgage deals on the market, to liaising with estate agents and solicitors on your behalf, our advisors ensure the entire process runs as smoothly as possible.
Moving home
Even when you've gone through the process of buying a house before, it's still worth seeking professional help if you're moving to a new property. Having to juggle two houses can be a little complicated especially when you've got other buyers in the mix so it's useful to have a helping hand along the way.
Whether you're upgrading your family home or downsizing because the kids have left home, we can help you find the best mortgage on the market for you to ensure your move is as stress-free as possible.
Buy-to-let properties
If you're looking to invest in a buy-to-let property in Stockport, you'll need a different type of mortgage than if you were going to make it your home. Our advisors will scour the market for you to ensure you get the very best buy-to-let deal.
No matter if you're buying your very first rental property or you already have a comprehensive portfolio, getting that extra help is always handy as it allows you to worry about other things!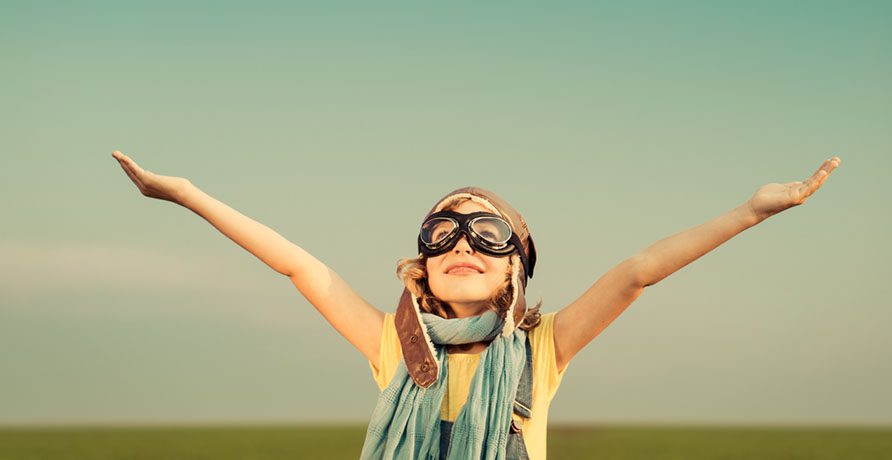 Need more information?
---
Looking to learn more about any of our specialist services? If there's anything you'd like to know in more detail, or you'd simply like to discuss your specific circumstances with one of our mortgage advisers, you can do so simply and easily.
Talk to us
If you're unsure and need some advice just give us a call, our expert team of advisers are available to help you choose the mortgage that is right for you.
By clicking on the above link you will be leaving the regulated site of TaylorMade Finance Ltd. TaylorMade Finance Ltd is not responsible for the accuracy of the information contained within the linked site.
TaylorMade Finance Ltd is authorised and regulated by the Financial Conduct Authority.
Where you have a complaint or dispute with us and we are unable to resolve this to your satisfaction then we are obliged to offer you the Financial Ombudsman Service to help resolve this. Please see the following link for further details: http://financial-ombudsman.org.uk
Your mortgage will be secured against your property.
Your home may be repossessed if you do not keep up repayments on your mortgage.
A fee of up to 1.95% of the mortgage amount, subject to a minimum fee of £1,295 and an overall maximum fee of £2,995 payable on completion.