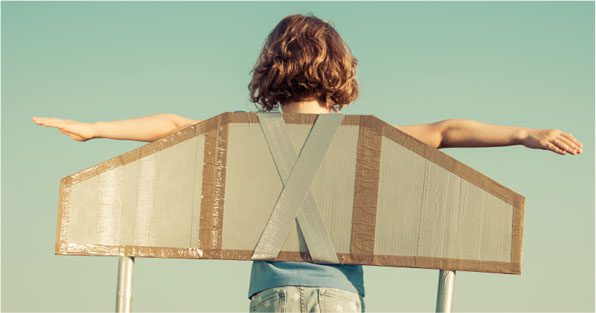 Salford has gone from strength to strength in recent years, thanks to a surge in investment in the form of modern skyline properties, trendy bars and restaurants, and the multi-million pound Media City development.
In 2016, homeowners in Salford saw prices rise by almost double the national average, following an increase of 13.1%. Meanwhile, according to figures from the Land Registry, the average house price across the UK as a whole saw just a 7.2% rise.
Despite this huge growth in property values, Salford is still considerably more affordable than Manchester, making it a popular location for home buyers wishing to make the most of both cities. And with Media City, Salford Quays and Manchester city centre all connected to one another with the help of the Metrolink service, it's never been easier to get around.
How we can help
---
First time buyers
Whether you're a young professional looking for your first home or you're hoping to find a property for your growing family, Salford is an ideal place for first time buyers. A quick property search shows countless beautifully-decorated and spacious homes at a fraction of the cost they'd be in the city centre or one of South Manchester's trendy suburbs.
Buying your first home can be a daunting process and it can be difficult navigating your way through the process. This is where TaylorMade can help. Our mortgage brokers guide you every step of the way, helping you find the most affordable mortgage deal for you, submitting an application on your behalf, and keeping you up-to-date with its progress.
Home movers
Whether you're dreaming of moving into a bigger home or you're moving to Salford for a fresh start, we can help you find the right mortgage for your dream property.
We'll take a close look at your finances and the type of home you wish to buy before finding the most affordable mortgage deals for you. With our help, you could potentially save thousands of pounds in interest over the course of your mortgage deal.
Buy-to-let investors
In recent years Salford has proven an incredibly popular choice amongst buy-to-let investors wishing to expand their portfolios. Thanks to the BBC and ITV's move to Media City, Salford has benefited from a surge of media professionals flooding to the area, many having previously lived in London. As a result, investors purchasing everything from affordable shared houses for those at the start of their media career to large family homes have benefited from tremendous growth.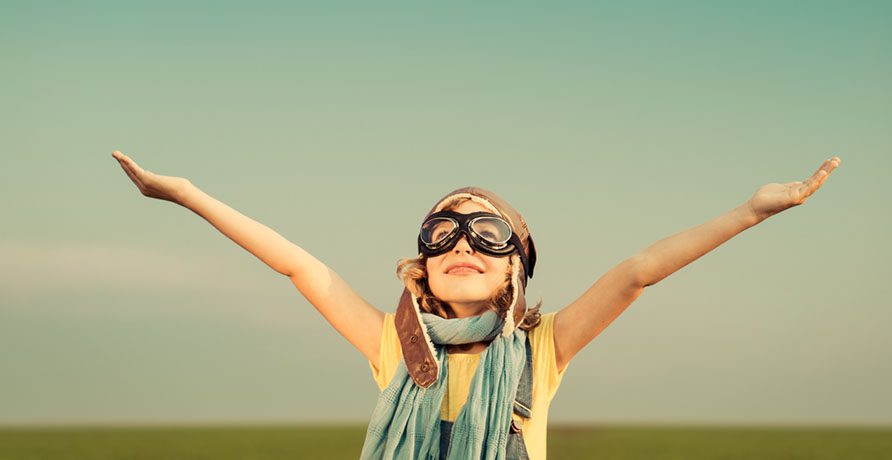 Need more information?
---
Looking to learn more about any of our specialist services? If there's anything you'd like to know in more detail, or you'd simply like to discuss your specific circumstances with one of our mortgage advisers, you can do so simply and easily.
Talk to us
If you're unsure and need some advice just give us a call, our expert team of advisers are available to help you choose the mortgage that is right for you.
By clicking on the above link you will be leaving the regulated site of TaylorMade Finance Ltd. TaylorMade Finance Ltd is not responsible for the accuracy of the information contained within the linked site.
TaylorMade Finance Ltd is authorised and regulated by the Financial Conduct Authority.
Where you have a complaint or dispute with us and we are unable to resolve this to your satisfaction then we are obliged to offer you the Financial Ombudsman Service to help resolve this. Please see the following link for further details: http://financial-ombudsman.org.uk
Your mortgage will be secured against your property.
Your home may be repossessed if you do not keep up repayments on your mortgage.
A fee of up to 1.95% of the mortgage amount, subject to a minimum fee of £1,295 and an overall maximum fee of £2,995 payable on completion.