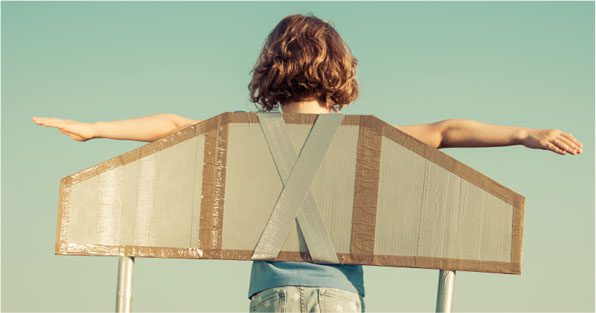 Thanks to beautiful homes, great schools, strong transport links and plenty of things to see and do, it's no surprise that Chester was named the second best place to live in the UK back in 2016.
House prices in Chester have risen by 8% in the last year, suggesting a property in the area could be a worthwhile investment as well as a beautiful home.
Semi-detached properties in Chester sold for £226,937 on average in the last year. Detached properties had an average selling price of £370,209, and terraced properties had an average selling price of £187,426.
With the city having a strong Roman history and dozens of historical attractions, there's plenty of places to explore. There's also Chester Zoo, the Sandstone Trail, and Chester Cathedral Falconry and Nature Gardens.
How we can help
---
First time buyers
If you're a first time buyer hoping to find your first home in Chester, we can help. Buying a home can be complicated and if you're new to the whole process, you may be left wondering where to start.
The good news is we can take all the complicated stuff off your hands, leaving you to do the enjoyable things like visiting potential properties and planning your living room's layout.
Home movers
Are you looking to sell your current property and move to a new home in Chester? We can help you find the perfect mortgage deal for you. Whether you're thinking of porting your existing mortgage product or remortgage completely, we'll do the maths on your behalf to work out which option makes the most financial sense.
Landlords
From accidental landlords to seasoned investors, we've helped hundreds of people secure buy-to-let mortgages on investment properties. If you'd like help finding the perfect deal and keep your expenses low, please get in touch with our team of talented mortgage brokers in Chester.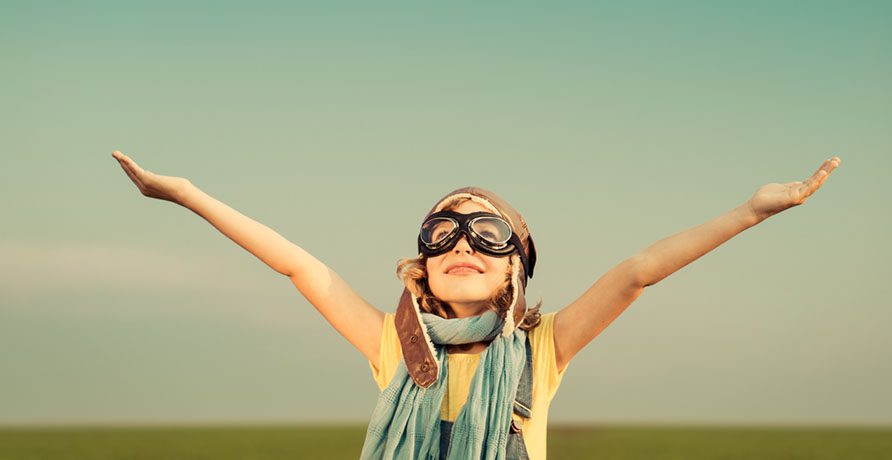 Need more information?
---
Looking to learn more about any of our specialist services? If there's anything you'd like to know in more detail, or you'd simply like to discuss your specific circumstances with one of our mortgage advisers, you can do so simply and easily.
Talk to us
If you're unsure and need some advice just give us a call, our expert team of advisers are available to help you choose the mortgage that is right for you.
By clicking on the above link you will be leaving the regulated site of TaylorMade Finance Ltd. TaylorMade Finance Ltd is not responsible for the accuracy of the information contained within the linked site.
TaylorMade Finance Ltd is authorised and regulated by the Financial Conduct Authority.
Where you have a complaint or dispute with us and we are unable to resolve this to your satisfaction then we are obliged to offer you the Financial Ombudsman Service to help resolve this. Please see the following link for further details: http://financial-ombudsman.org.uk
Your mortgage will be secured against your property.
Your home may be repossessed if you do not keep up repayments on your mortgage.
A fee of up to 1.95% of the mortgage amount, subject to a minimum fee of £1,295 and an overall maximum fee of £2,995 payable on completion.