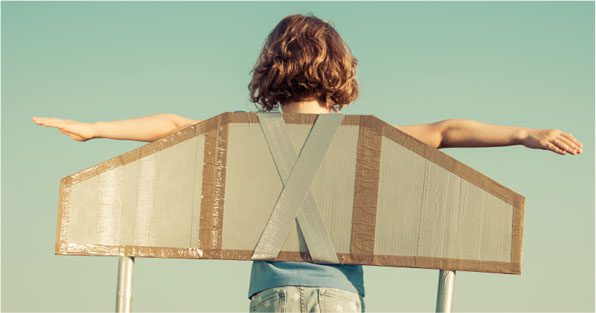 With award winning attractions, stunning open spaces and countless culture, it's unsurprising that Bury has been crowned one of the UK's property hotspots.
Situated a little north of Manchester city centre, the town saw house prices increase by 13% in 2017, with areas such as Prestwich and Ramsbottom benefiting from a boom of new restaurants, bars and trendy retailers.
The town also boasts a number of historical landmarks and a selection of art and history museums.
Just a short drive from Manchester, Bolton, Rochdale and Wigan, Bury is an ideal place to live if you'd like to enjoy several northern towns for the price of one. And with a mix of urban and rural areas to enjoy, you're sure to get great value for money.
Bury is blessed with great schools and a diverse choice of transport links such as the motorway, Metrolink line into Manchester and numerous bus services.
How we can help
---
Buying your first home
Whether you'd like to live in an apartment on the edge of the bustling Bury Market or a three-bed semi detached house in Pimhole, Bury is an ideal place for first time buyers. With a huge choice of affordable properties, this is the perfect place to snap up your first home before prices rise.
As a first time buyer, the home buying process may understandably be a little daunting. If you're unsure where to start, we can help you every step of the way. From the moment you submit your mortgage application to the day you get your keys, we'll guide you through the home buying process and help you purchase your first property.
Moving home
If you're already a homeowner and you're looking to move to a new place, we'll help you find the right mortgage for you. This may be the perfect opportunity to assess your finances and ensure you're getting the best mortgage deal for your circumstances.
With our help you can take the next step on the property ladder without burning a huge hole in your monthly expenses. We'll compare hundreds of mortgage deals before highlighting the most affordable ones for you. If your circumstances have changed since you bought your current home – whether you've become self employed, your income has fallen, or you have higher outgoings – we'll point you in the direction of the lenders most likely to approve your application.
Investing in property
As one of the UK's up-and-coming property hotspots, Bury is an ideal place for property investors looking to make the most of their money. According to figures from the Land Registry, the average house price in the town rose from £150,148 in 2016 to £167,750 over the course of a year.
Get in touch with our team of mortgage advisors in Bury and we'll help you secure the right mortgage for you.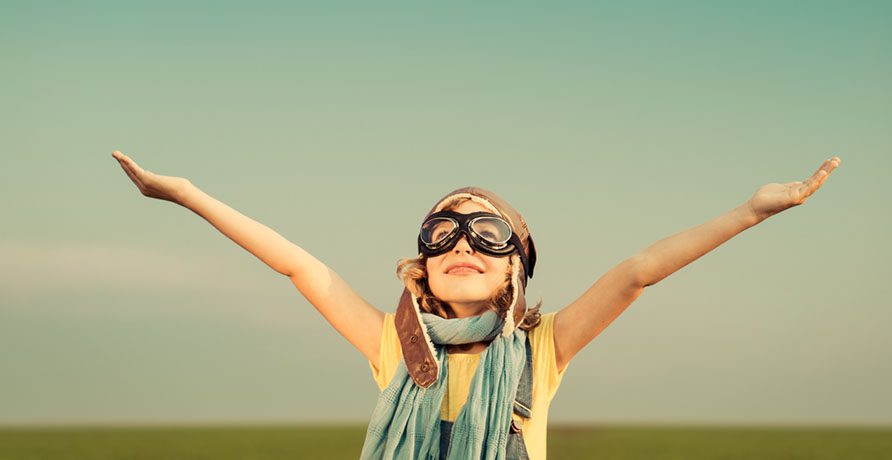 Need more information?
---
Looking to learn more about any of our specialist services? If there's anything you'd like to know in more detail, or you'd simply like to discuss your specific circumstances with one of our mortgage advisers, you can do so simply and easily.
Talk to us
If you're unsure and need some advice just give us a call, our expert team of advisers are available to help you choose the mortgage that is right for you.
By clicking on the above link you will be leaving the regulated site of TaylorMade Finance Ltd. TaylorMade Finance Ltd is not responsible for the accuracy of the information contained within the linked site.
TaylorMade Finance Ltd is authorised and regulated by the Financial Conduct Authority.
Where you have a complaint or dispute with us and we are unable to resolve this to your satisfaction then we are obliged to offer you the Financial Ombudsman Service to help resolve this. Please see the following link for further details: http://financial-ombudsman.org.uk
Your mortgage will be secured against your property.
Your home may be repossessed if you do not keep up repayments on your mortgage.
A fee of up to 1.95% of the mortgage amount, subject to a minimum fee of £1,295 and an overall maximum fee of £2,995 payable on completion.