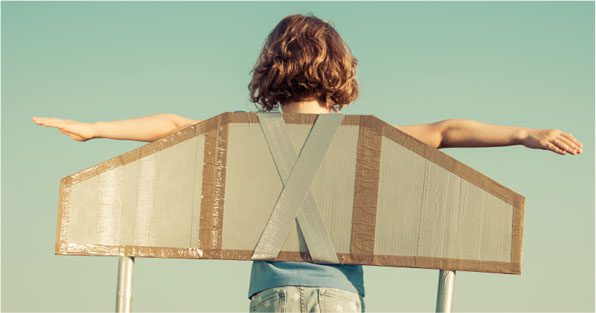 If you're looking for an affordable property surrounded by a unique blend of cities and peaceful villages, Burnley can be an ideal place to begin your search. In 2017 the town was named the third most affordable place to live in the UK, with house prices the cheapest in the country.
There's a strong community feel in the area and it's the perfect town for those wishing to get to know their neighbours. Not only will you have strong links to Manchester, Preston and Leeds, you'll have the added benefit of the Yorkshire Dales National Park just a few miles north.
How we can help
---
Buying your first home
Are you a first time buyer looking for your own place? We can help you every step of the way and make the whole process feel like a walk in the park. From helping you identify the perfect mortgage deal for you to tracking the progress of your application on your behalf, we'll be on hand to cut through the complicated jargon and explain the process to you.
So whether you want to buy a two bedroom flat just a stone's throw from Burnley Football Club or you're looking for a family home in Pike Hill, we can help you secure the loan you need.
Moving house
Are you ready to take the next step on the property ladder? We'll help by making the process as stress-free and smooth sailing as possible, taking much of the workload off your hands. Whether you want to port your mortgage or start afresh with a new deal, we'll do the maths to work out which option makes the most financial sense.
Investing in property
Here at TaylorMade, we've helped hundreds of landlords finance their investments. From accidental landlords needing a second mortgage to experienced investors looking to build their portfolio, we can help.
No matter where you are on the property ladder, we can help. Please get in touch with our team of expert mortgage brokers for more information.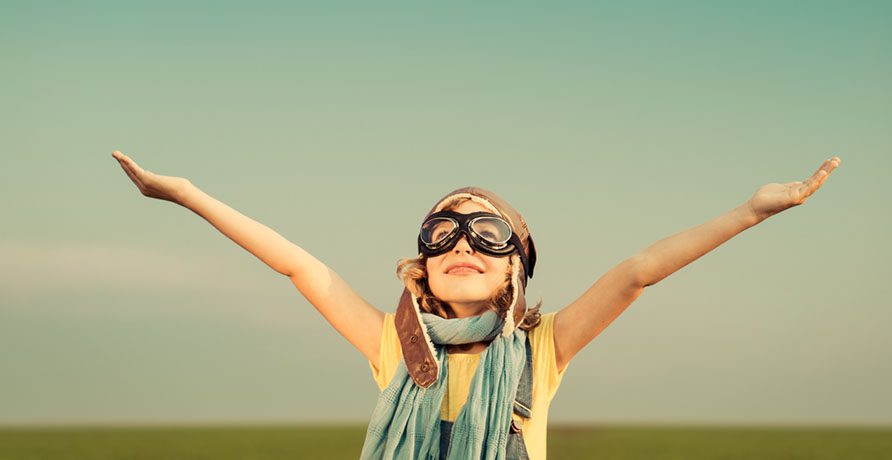 Need more information?
---
Looking to learn more about any of our specialist services? If there's anything you'd like to know in more detail, or you'd simply like to discuss your specific circumstances with one of our mortgage advisers, you can do so simply and easily.
Talk to us
If you're unsure and need some advice just give us a call, our expert team of advisers are available to help you choose the mortgage that is right for you.
By clicking on the above link you will be leaving the regulated site of TaylorMade Finance Ltd. TaylorMade Finance Ltd is not responsible for the accuracy of the information contained within the linked site.
TaylorMade Finance Ltd is authorised and regulated by the Financial Conduct Authority.
Where you have a complaint or dispute with us and we are unable to resolve this to your satisfaction then we are obliged to offer you the Financial Ombudsman Service to help resolve this. Please see the following link for further details: http://financial-ombudsman.org.uk
Your mortgage will be secured against your property.
Your home may be repossessed if you do not keep up repayments on your mortgage.
A fee of up to 1.95% of the mortgage amount, subject to a minimum fee of £1,295 and an overall maximum fee of £2,995 payable on completion.