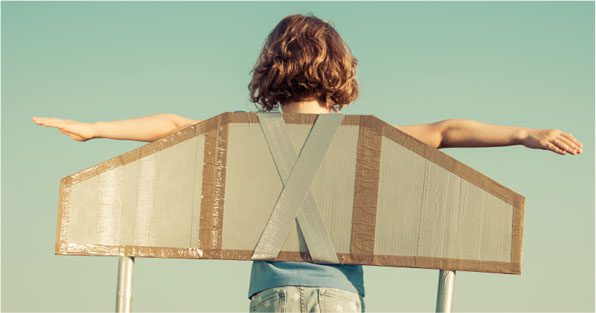 If you'd like to live in an area that boasts a unique blend of city life and countryside living, Bolton could be the perfect town for you. Fans of the great outdoors will love its parks, nature reserves, and golf courses, while those wishing to shop, eat good food, and enjoy a few drinks with friends will be spoilt for choice considering the wealth of bars, restaurants and concert venues.
The perfect Saturday could consist of an early morning walk up Rivington Pike, an afternoon of bowling and movies at Middlebrook, and an evening exploring some of Horwich's most popular pubs.
With a diverse choice of homes ranging from modern two bedroom apartments to large family homes, in Bolton you're sure to find the perfect abode for you, no matter what your budget.
How we can help
---
Buying your first home
First time buyers hoping to take their first step onto the property ladder are likely to get far more for their money in Bolton than they would in surrounding areas, while still enjoying a multitude of towns and cities within a short drive from one another.
If you'd like help buying a property, we can guide you through the whole process. From the moment you apply for a mortgage to the day you complete, we'll be on hand for advice, support and encouragement.
Concerned that irregular income, bad credit or a small deposit could stand in your way of buying your own place? You may be glad to hear that we have several years' experience helping people to overcome common homeownership obstacles and finally secure a mortgage.
Taking the next step
Are you ready to take the next step on the property ladder and move to a new place? Whether you've outgrown your current home or you're moving to Bolton from a different part of the UK, we can help you find the right mortgage for your new property.
We know how stressful moving house can be. This is why we'll do everything within our power to take some of the weight off your shoulders and make the mortgage process as smooth-sailing as possible.
Investing in Buy-to-Let
Investing in a Bolton property could see you benefit from strong rental yields while also building equity in the home overtime. Thanks to its high quality schools, excellent transport links, and close proximity to Manchester, Bolton is a popular choice amongst investors looking to expand their property portfolio.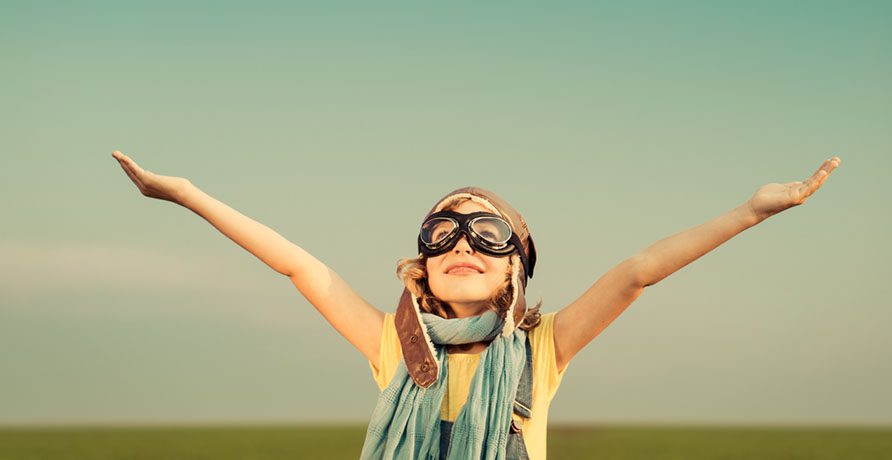 Need more information?
---
Looking to learn more about any of our specialist services? If there's anything you'd like to know in more detail, or you'd simply like to discuss your specific circumstances with one of our mortgage advisers, you can do so simply and easily.
Talk to us
If you're unsure and need some advice just give us a call, our expert team of advisers are available to help you choose the mortgage that is right for you.
By clicking on the above link you will be leaving the regulated site of TaylorMade Finance Ltd. TaylorMade Finance Ltd is not responsible for the accuracy of the information contained within the linked site.
TaylorMade Finance Ltd is authorised and regulated by the Financial Conduct Authority.
Where you have a complaint or dispute with us and we are unable to resolve this to your satisfaction then we are obliged to offer you the Financial Ombudsman Service to help resolve this. Please see the following link for further details: http://financial-ombudsman.org.uk
Your mortgage will be secured against your property.
Your home may be repossessed if you do not keep up repayments on your mortgage.
A fee of up to 1.95% of the mortgage amount, subject to a minimum fee of £1,295 and an overall maximum fee of £2,995 payable on completion.