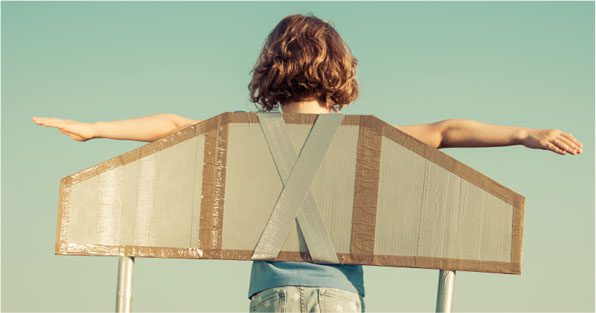 A bad credit mortgage is just like a regular mortgage, except they are likely to have higher interest rates and a much lower limit on the amount you're able to borrow. It's important to note, however, that different lenders have different criteria for lending money, a non-negotiable for one lender might not be as important for another. Factors like missing credit card payments or applying for credit too often can make lenders think that you're a higher risk, therefore lessening your chances of gaining the mortgage you originally budgeted for.
How we can help
---
This aside, it is still possible to get a mortgage with bad credit and it helps to show yourself in the best light possible. Lenders will want to see details on your monthly incomings and outgoings to ensure you can afford repayments, so taking care of your credit history and budgeting sensibly is a must. Other ways you can make getting a mortgage with bad credit possible are:
Making all your regular payments on time and in full.
Review your credit report regularly, making sure all information is accurate, and add in any explanations of past financial difficulties for lenders to see.
Try to reduce your outgoings where possible and aim to have money left over each month.
Be realistic about the property you can afford.
Consider a guarantor, typically a parent or relative, as some lenders may need reassurance that monthly payments will be covered if you find yourself in difficulty.
If you are worried about your prospect of getting a mortgage with bad credit, there are still many ways to make it possible, and we are on hand to help you find the right mortgage deal for you. A bad credit mortgage is not the end of the road, we can help guide you through the entire process from credit checks to getting the keys to your new home.
By ditching the jargon and explaining your options in real terms, we can help to identify the best products to meet your personal situation, so if you want to find out more about getting a mortgage with bad credit, our expert mortgage advisors are on hand with the information you need.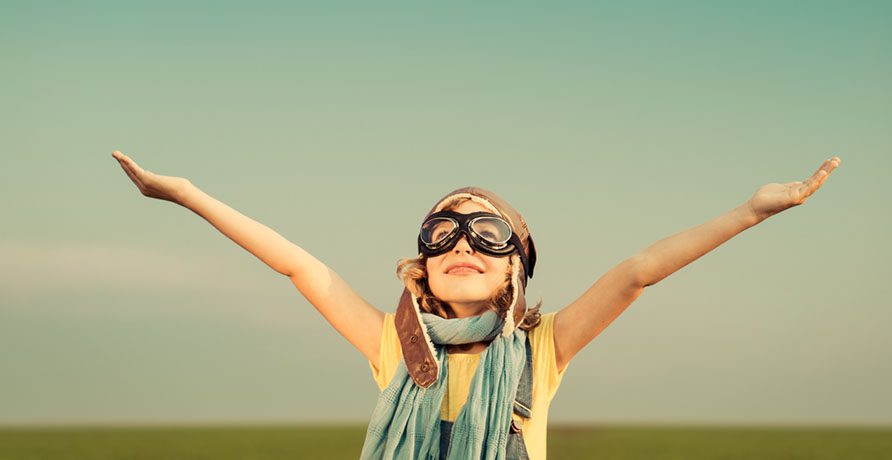 Need more information?
---
Looking to learn more about any of our specialist services? If there's anything you'd like to know in more detail, or you'd simply like to discuss your specific circumstances with one of our mortgage advisers, you can do so simply and easily.
Talk to us
If you're unsure and need some advice just give us a call, our expert team of advisers are available to help you choose the mortgage that is right for you.
By clicking on the above link you will be leaving the regulated site of TaylorMade Finance Ltd. TaylorMade Finance Ltd is not responsible for the accuracy of the information contained within the linked site.
TaylorMade Finance Ltd is authorised and regulated by the Financial Conduct Authority.
Complaints:

In the event that you wish to complain, you can contact us by email, telephone or letter.

Our address for this is:
Complaints Officer, TaylorMade Finance Ltd, 4 Church Road, Urmston, Manchester, M41 9BU. Our email address is info@taylormade-finance.co.uk and our telephone number is 0161 776 1089. We will then investigate the issues raised and inform you of our findings. Should you be unhappy with the resolution to your complaint you may contact the Financial Ombudsman Service, who can be contacted at the following address: Financial Ombudsman Service, Exchange Tower, London, E14 9SR.

Email: complaint.info@financial-ombudsman.org.uk
Phone: 0800 0234 567
Your mortgage will be secured against your property.
Your home may be repossessed if you do not keep up repayments on your mortgage.
A fee of up to 1.95% of the mortgage amount, subject to a minimum fee of £1,295 and an overall maximum fee of £2,995 payable on completion.